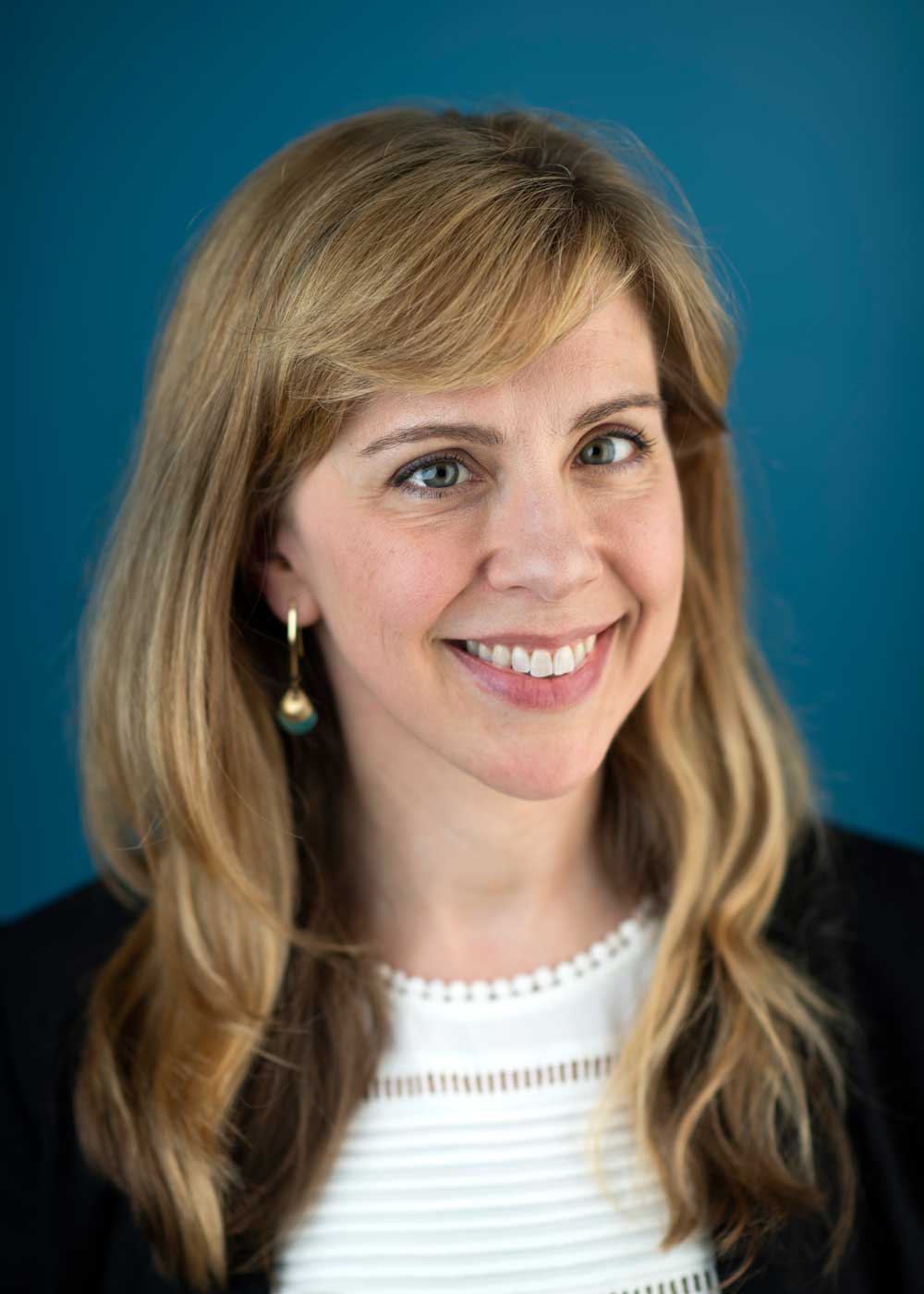 Alexa Hulsey, L.Ac.
Founder & Acupuncturist
Alexa has always wanted to change the world. It's no wonder her 8th grade class voted her "most likely to succeed."
Alexa hasn't let her childhood classmates down. In 2010, she started this practice as a community acupuncture clinic in an effort to make healthcare more accessible and affordable. As a result, Encircle Acupuncture has treated thousands of patients across Middle Tennessee and is now one of the largest and most successful community acupuncture clinics in the country.
Alexa's love for her practice, patients and staff is one of the biggest reasons Encircle has been so successful.
"I love when patients hang out in our waiting room and drink tea. They really make the space their own and love being a part of it! The people of Encircle are truly the best: our patients trust us to take care of them and are so dedicated to improving their health, and my coworkers inspire me with their kindness, compassion, and diligence."
Prior to opening Encircle Acupuncture, Alexa spent several years as a private room acupuncturist. She also worked at her alma mater, Yo San University, as the Assistant Academic Dean and a faculty member.
Alexa lives in Nashville with her husband, Mike, who she says is a fabulous cook and foot massager. She and Mike have a gigantic dog named Frankie and, thanks to Frankie, her home is perpetually covered in white fur.
In her spare time, you'll find Alexa doing one of her many hobbies—reading, knitting, sewing, porch-sitting, and singing with Nashville in Harmony. Or, her hidden talent, assembling IKEA furniture. She also volunteers for CASA Nashville.
Fun Facts
Favorite self-care practice:
Naps
keeps the energy flowing with:
Ballet
BEverage of Choice:
Scalding hot black tea

pricing
$20 - $40 per treatment
$15 additional one-time fee for new patients
or call us at East Nashville 615.457.1979 Bellevue 615.645.9866
Book Online
pricing
$20 - $40 per treatment
$15 additional one-time fee for new patients
or call us at East Nashville 615.457.1979 Bellevue 615.645.9866