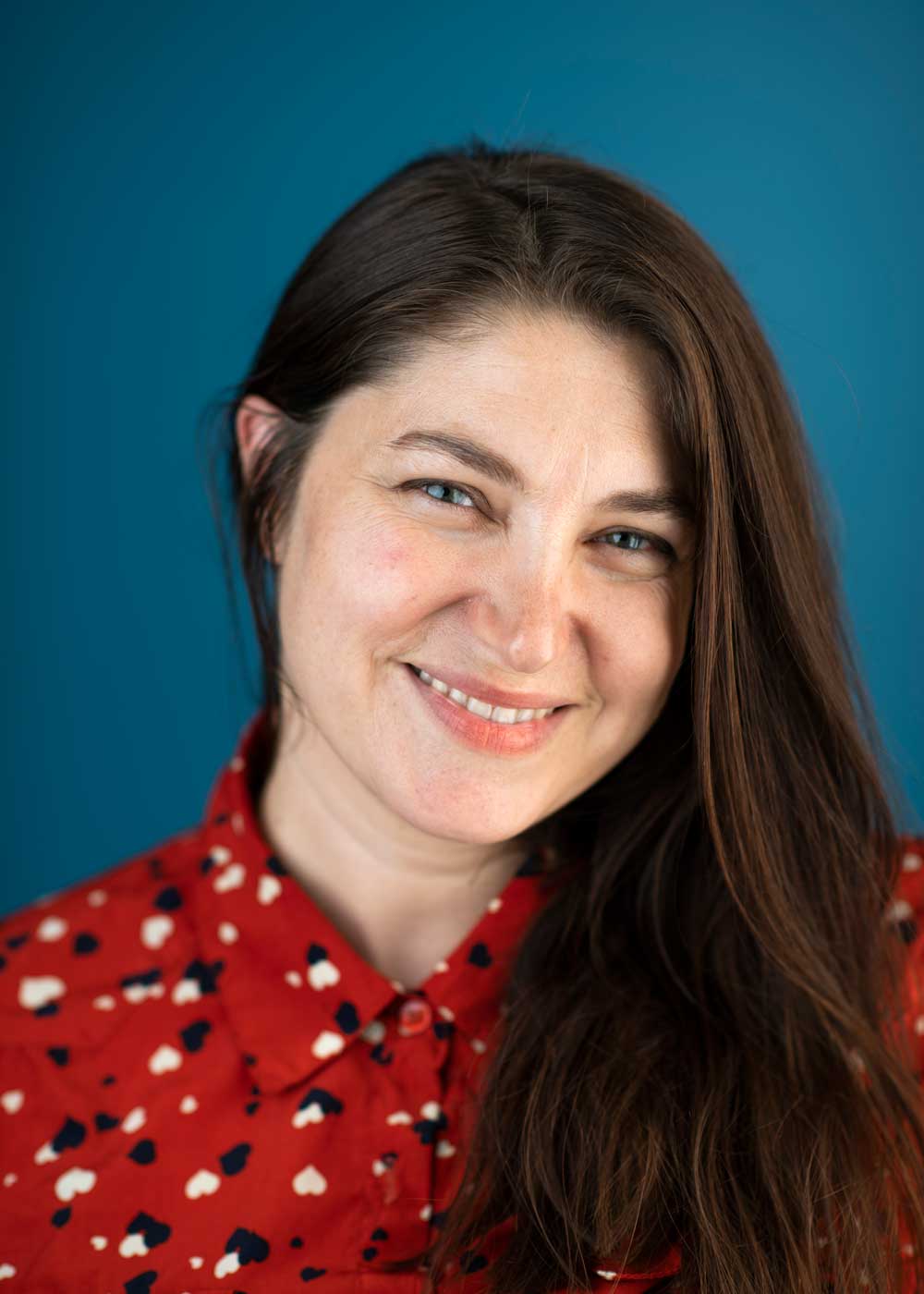 Ali Bellos, L.Ac.
she/her/hers and they/them/theirs
Acupuncturist
Ali began her journey with Encircle working at the front desk. And now, more than five years later, she serves our patients as a licensed acupuncturist. Ali loves that people find relief, relaxation, community, and ease in our space. 
"I love that our clients, our practitioners, our staff, and our space all work together to create a culture of healing."
Born in upstate New York, Ali grew up in Long Island and moved to the headed south after graduating from high school. Before working in acupuncture, Ali did a little bit of everything, including teaching along the southern border, putting color on cloth with plant-based dyes, and cat-herding visual artists to put on group art shows.
In her spare time, Ali loves reading, being in the woods, gardening, and wildcrafting, and frequently can be found plying unsuspecting friends and family with herbal remedies or hand-carved block prints. Going to the water, dancing, being in nature and laughing with kids keep her centered and she draws strength from the loving family and friends that surround her and her son. She'd like her mornings to begin with meditation, prayer, and taiji but most often they begin with strong coffee.
Fun Facts
Favorite self-care practice:
Meditation and Taiji
KEEPS THE ENERGY FLOWING WITH:
Walking, Taiji and Yoga
BEVERAGE OF CHOICE:
Coffee and water