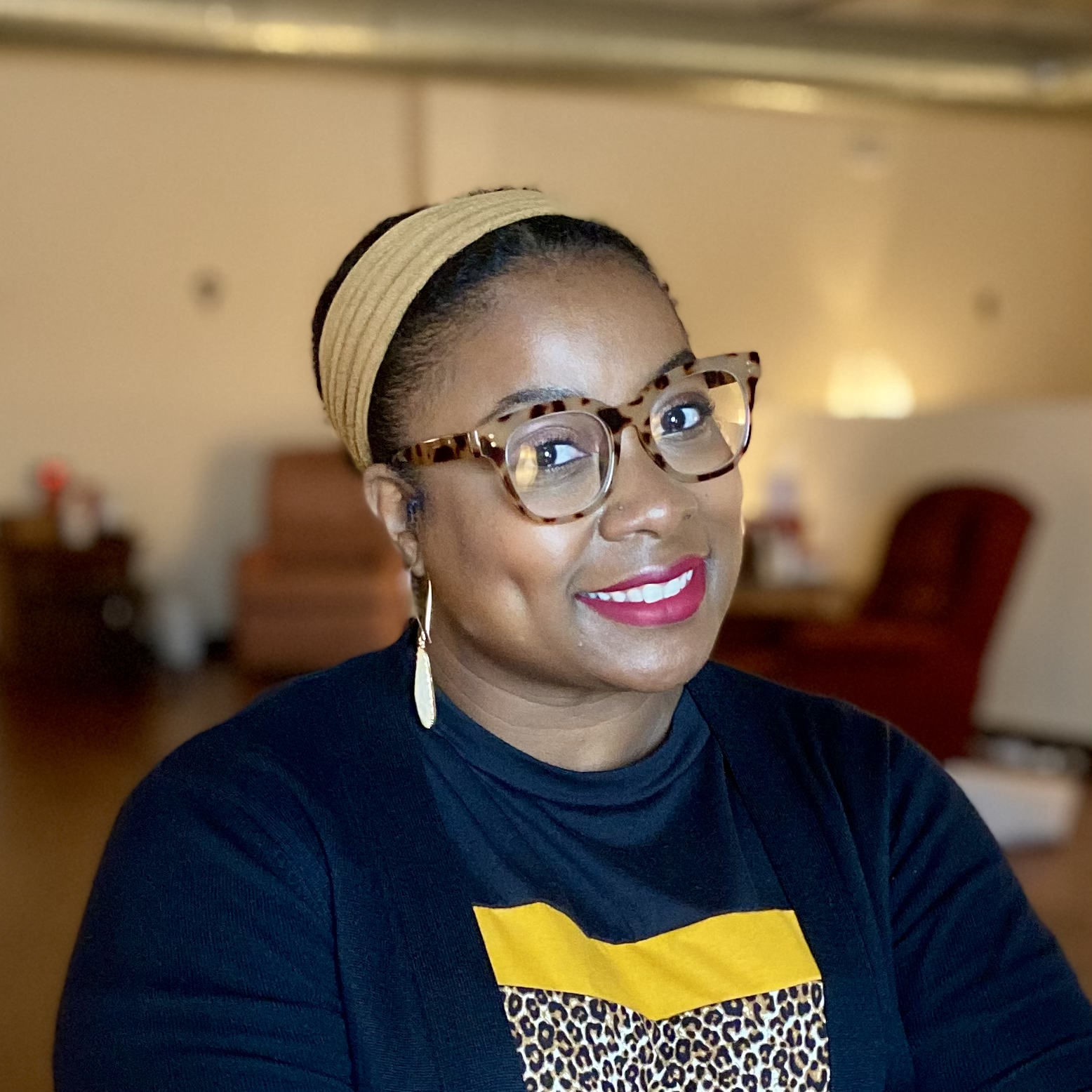 Chutney Young
Support Staff
Chutney Young has a heart for youth and families. She works full-time as Child Advocate Team Leader for CASA (Court Appointed Special Advocate) Nashville, and she's been involved with youth and community outreach for the last 15+ years. She has a BS in Community Health Education and is also a Certified Professional Coach specializing in youth, families and relationships. She loves working with the warm-hearted staff at Encircle and getting to know all the patients.
What does Chutney love about acupuncture?
"It works better than any medications I've taken for allergies & sinuses. Plus, I look forward to the rest I get during a treatment."
Chutney has a talent for match-making and likes to spend her days off thrift shopping. She says her superpower is listening, and she often finds herself in the role of being a listening ear for everyone, without judgement and offering insight.
Fun Facts
superpower:
Listening without judgement
what would you take on a deserted island?
Music
favorite day off activities:
Thrifting and match-making