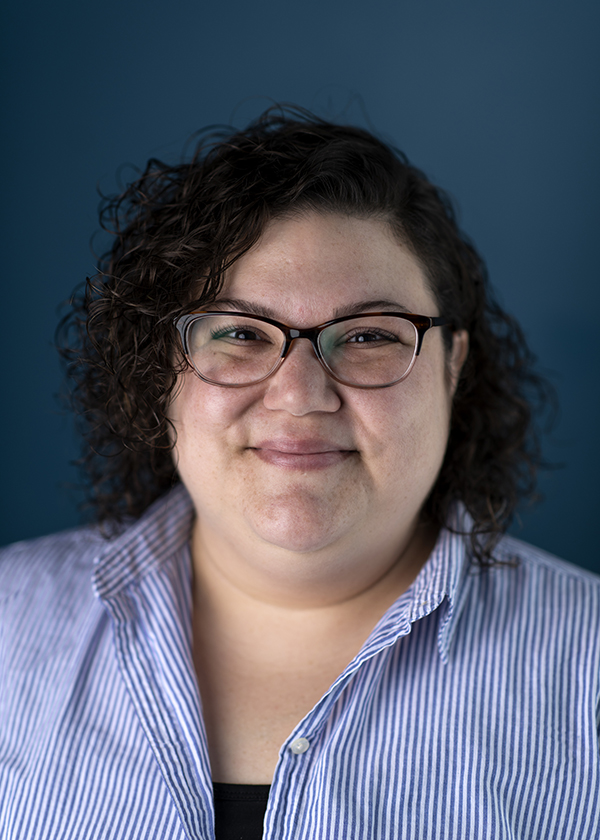 Courtney Fabio
Support Staff
With a background in music management, Courtney came to Encircle with a knack for promotion and a sense of community. She manages our social media accounts, leads our infertility support group, and takes care of the front desk at our East Nashville location.
Courtney loves our patients—both getting to know them and following their journey of healing has been an incredible experience for her. She enjoys being surrounded by a "wonderful staff who have become friends and family" and feels inspired by Encircle's leadership.
In her spare time, Courtney loves to create. She is a professional floral designer and loves to bake. More than creating, she loves to share her creations with others. Her healing, fun spirit drove her childhood aspirations to be a physical therapist, a marine biologist, and Patrick Swayze's wife. 
Originally from Los Angeles, California, Courtney and her husband, Mike, have lived in Nashville since 2011. They are self-proclaimed crazy cat people, who aren't ashamed of their love for cats.    
Fun Facts
Favorite self-care practice:
Organic, Non-Toxic Skincare
KEEPS THE ENERGY FLOWING WITH:
Yoga
BEVERAGE OF CHOICE:
Water and Boba Tea