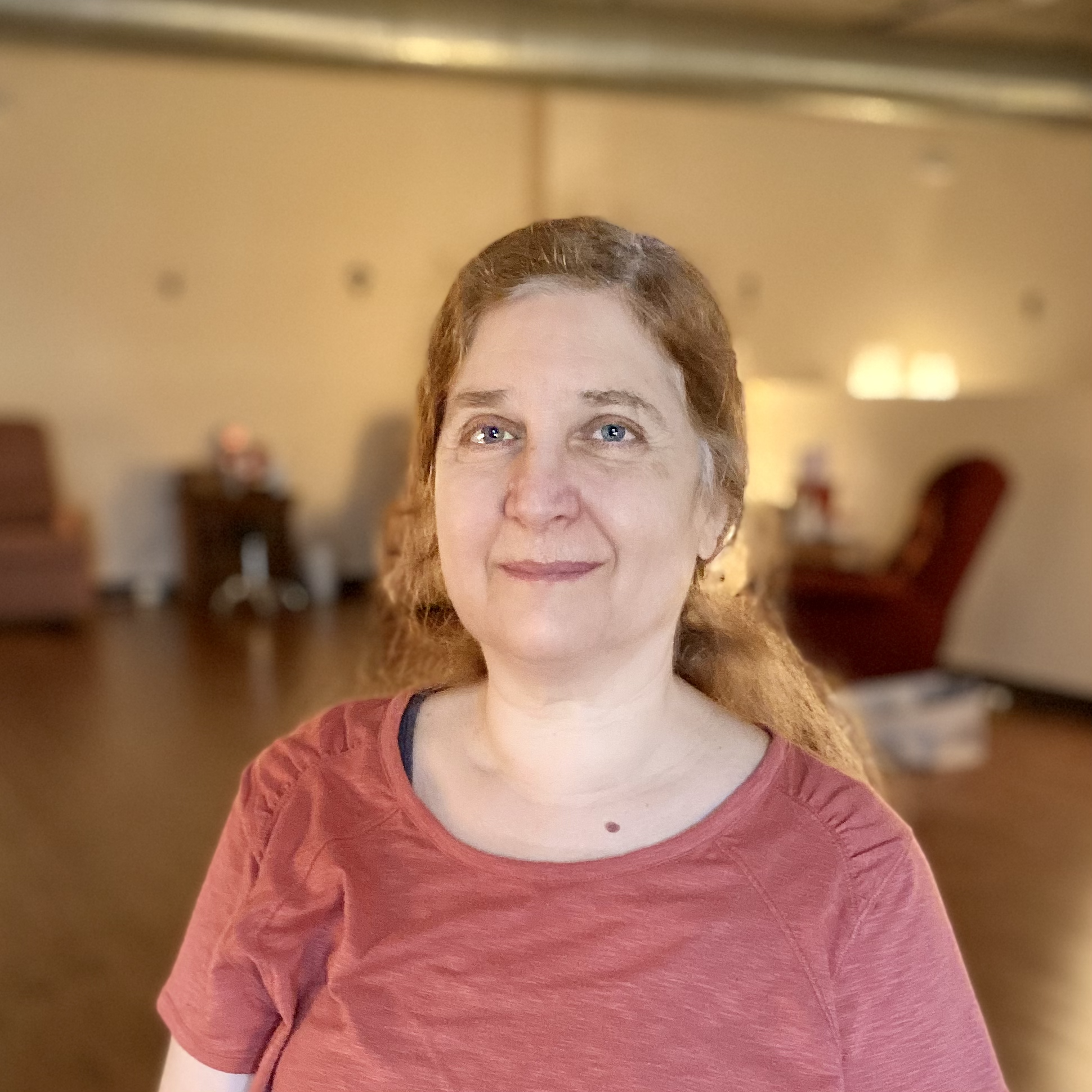 Diane Holmes, L.Ac.
she/her/hers
Acupuncturist
Diane Holmes has always been passionate about helping people. That's why she pursued a career that would allow her to improve the lives of others.
Diane practiced as a chiropractor for several years before returning to school to obtain her Master's in Acupuncture and Oriental Medicine. She now holds dual licenses in chiropractic and acupuncture, and has been practicing acupuncture in Nashville since 2011.
As a Nashville native, Diane is proud to serve patients in both our East Nashville and Bellevue locations. Her main responsibilities are evaluation and acupuncture treatment. Diane especially loves working with the team at Encircle to ensure every patient receives excellent care.
When she's not in the office, you'll find Diane curled up with a classic science fiction book or watching a horror film with her cat, Goldie-Bast. She enjoys writing and sipping on traditional green and black teas.  
Fun Facts
Favorite day off activity: 
Watching horror movies
what would you take on a deserted island? 
My nook – with a solar charger

BEVERAGE OF CHOICE: 
Margarita on the rocks – NO salt!