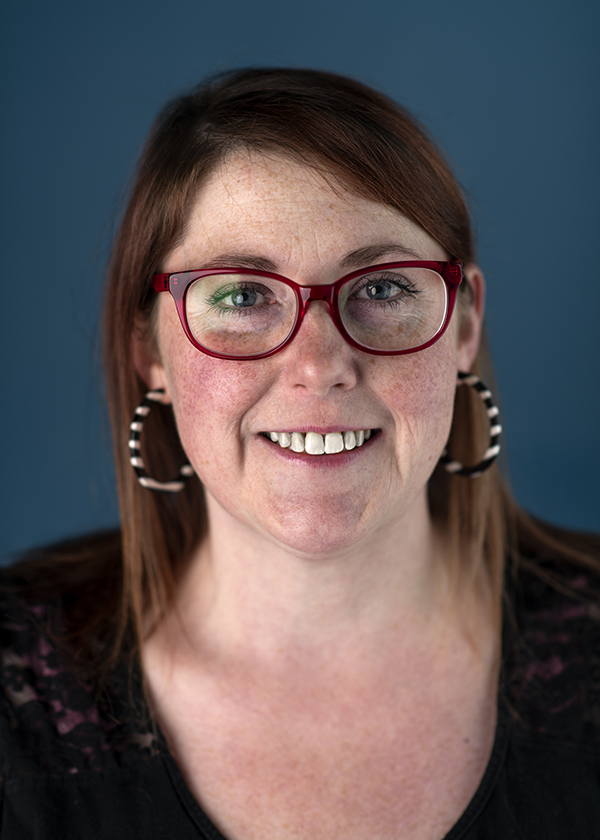 Heather Jakes
Support Staff
Heather serves patients at the front desk in both our East Nashville and Bellevue locations. Previously a receptionist for an orthopedic office, Heather came to Encircle with a healing mentality. She checks in patients, schedules appointments, and helps in every way she can to maintain a comfortable, relaxing environment.
Originally from Dayton, Tennessee, Heather lives in Nashville with her husband, Elliot, and their daughter, Whitley. They have a sassy tabby cat named Peso, and Heather would adopt ten more if her husband were on board.
In her spare time, Heather enjoys karaoke nights, drinks with friends, coloring, and watching her daughter cheer for the East Cheatham Dragons. She loves playing with her daughter and doing funny voices, especially her chipmunk voice. She and her daughter have even written a children's book together. They're currently working on another. 
Fun Facts
Favorite day off activity:
Spending time with her daughter
guilty pleasure:
Karaoke

what would you take on a deserted island?
Books