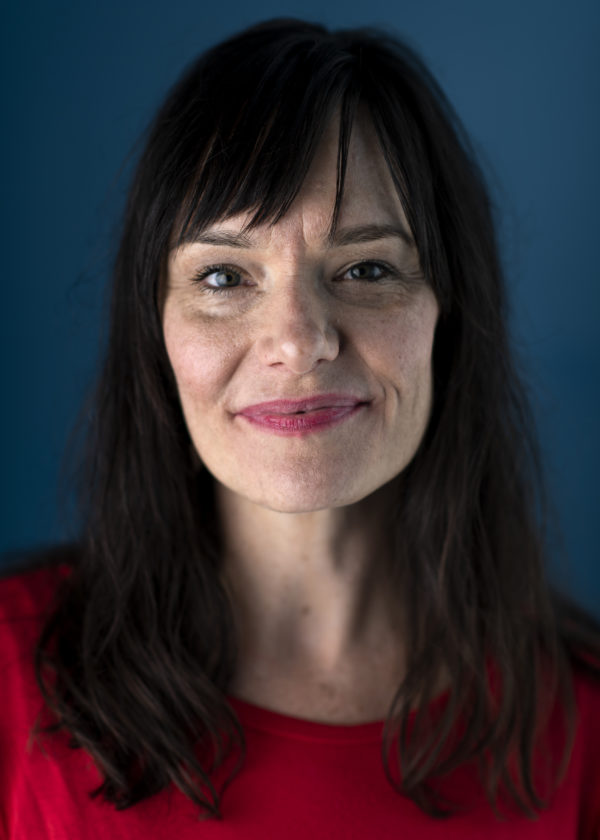 Jenelle Girard, L.Ac.
Acupuncturist
Jenelle obtained her Masters degree in Acupuncture and Traditional Chinese Medicine in 2010 from Yo San University in Los Angeles. A gypsy at heart, she has lived all over the country at various times in her life. She has been living in Nashville and serving patients at our East Nashville clinic since 2013. 
Assisting patients in their healing process is what Jenelle loves most about practicing acupuncture. She feels honored to be a part of the transformative community model of treating patients at Encircle. "The affordability allows patients to regularly get acupuncture who may not be able to receive treatment otherwise." She loves the patients who frequent Encircle as well as her team of coworkers. 
Jenelle is a single mom to her creative and energetic daughter, Coralie. When they moved to Nashville and Jenelle joined the practice, Cora was just seven months old. She's now almost seven years old.
In her spare time, Jenelle enjoys taking yoga classes, reading, discovering new places to visit, and finding new activities to do with Coralie. 
Fun Facts
Favorite self-care practice:
Nightly hot baths, Yoga classes, and Acupuncture
KEEPS THE ENERGY FLOWING BY:

Jumping on her mini trampoline while listening to 80s new wave to get the day started
BEVERAGE OF CHOICE:
Cafe Americano with Extra Cream


pricing
$20 - $40 per treatment
$15 additional one-time fee for new patients
or call us at East Nashville 615.457.1979 Bellevue 615.645.9866
Book Online
pricing
$15 additional one-time fee
for new patients
or call us at East Nashville 615.457.1979 Bellevue 615.645.9866
$20 - $40 per treatment