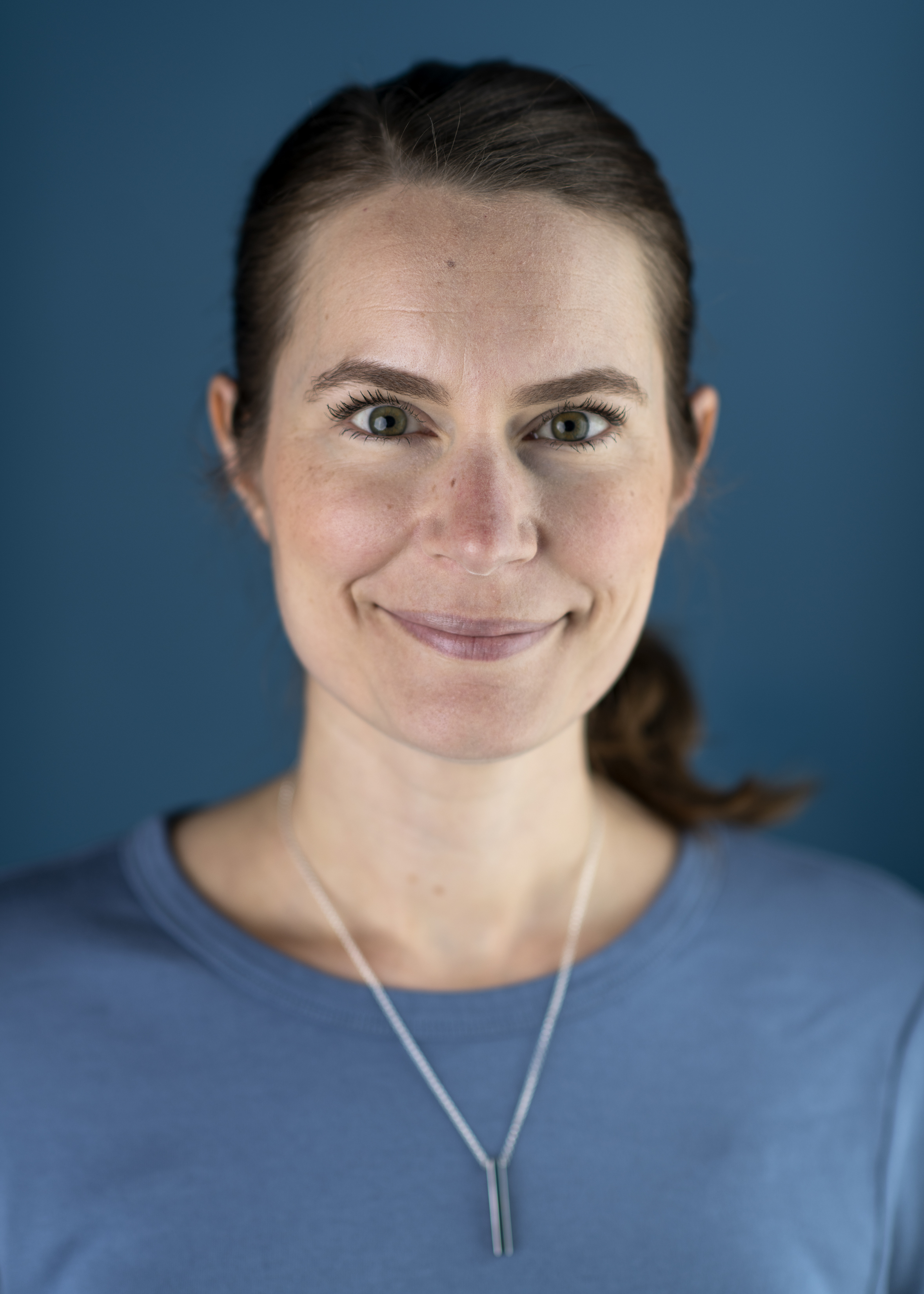 Jessica McAliley, L.Ac.
she/her/hers
Acupuncturist
Jessica McAliley grew up in the beautiful Appalachian mountains of Western North Carolina. After having bad shoulder pain that was dramatically improved with acupuncture, Jessica was inspired to move to Los Angeles to get her Masters degree in Traditional Chinese Medicine at Yo San University. 
After graduating, she practiced acupuncture in Los Angeles as well as two years aboard Princess Cruise Ships. She joined the Encircle team in 2014 and serves patients in our East Nashville location. 
Jessica has dedicated her life to helping others improve their health and wellbeing. In addition to studying acupuncture and Chinese herbs, she has also trained in western herbalism at Appalachia School of Holistic Herbalism in Asheville, NC. 
In her free time, Jessica loves being outdoors with her husband, son, and their large dog Max. 
Fun Facts
Favorite self-care practice:
Drinking tea
KEEPS THE ENERGY FLOWING WITH:
Walking the dog
BEVERAGE OF CHOICE:
Tea