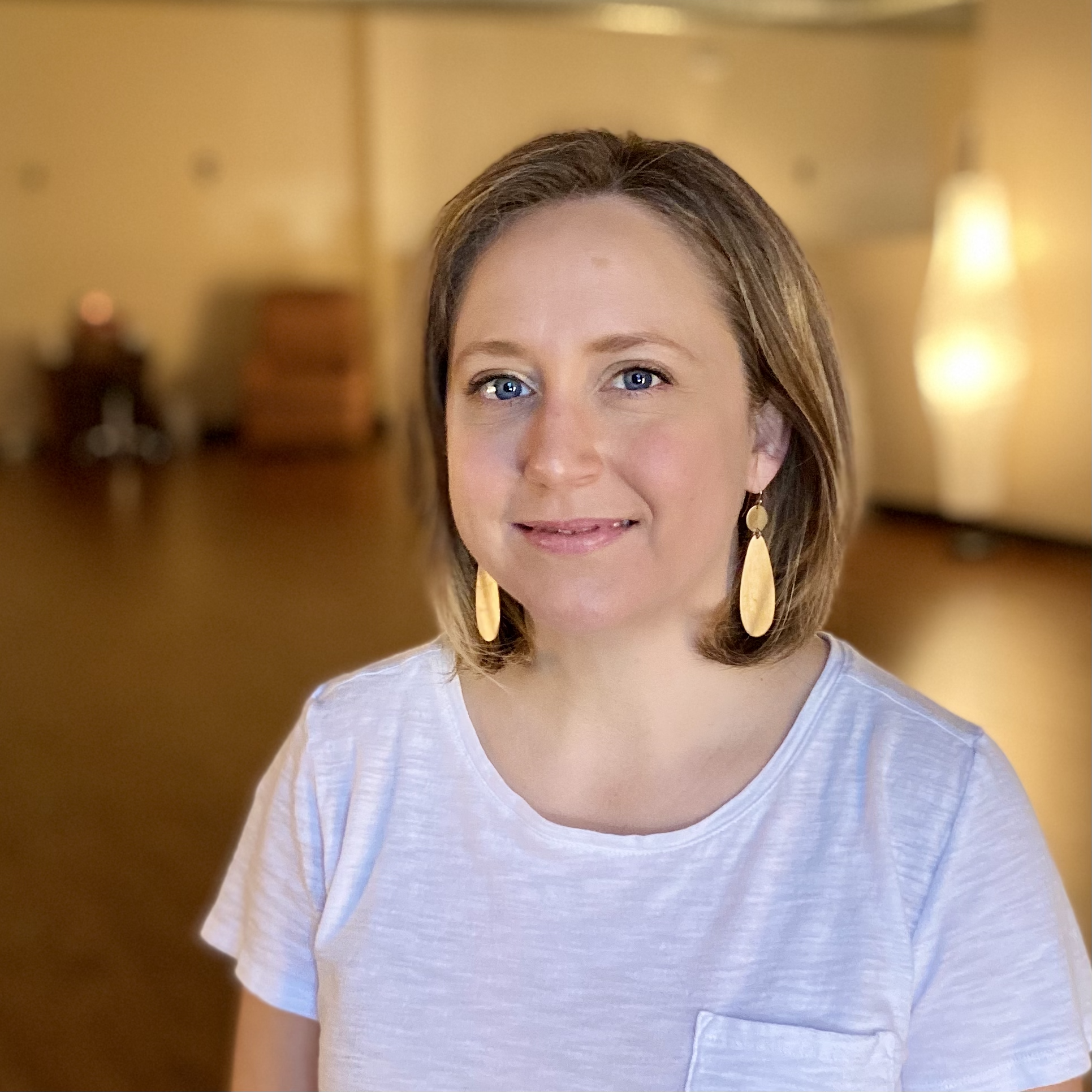 Kristen Verea, L.Ac.
she/her/hers
Acupuncturist
Kristen is a Licensed Acupuncturist who graduated from Jung Tao School of Classical Chinese Medicine in the beautiful mountains of Sugar Grove, NC. She practices in the renowned Vietnamese lineage of Dr. Nguyen Van Nghi, whose enormous contributions to Chinese Medicine include translating the Classics sent to Vietnam during the Tang Dynasty (617-907 C.E.)- thus preserving them for posterity and re-informing our modern understanding of Chinese Medicine. She focuses heavily on acupuncture approaches derived from these classics. Having visited over 20 countries, she finally added Asia to her list in 2019- living in Huế, Vietnam for 2 months to treat monastics in the tradition of Thich Nhat Hanh. This experience changed her outlook on life- helping her to let go of excess and to cultivate a more minimalist/ essentialist ethic which has colored everything from her home life to the way she approaches her work. 
Kristen describes herself as a perpetual student: her number one goal in life is to never stop learning and growing. She taught Taichi for 3 years and is looking forward to studying more deeply with a teacher before hopefully returning to teaching again. Kristen's natural sensitivity and her own deep healing journey enrich her approach with vibrancy and vitality. While utilizing her training and understanding of the human body in formulating her treatment strategies, she approaches the treatment itself as a sacred ritual- expressing the deep honor she feels to be a part of another soul's healing journey.
Fun Facts
Favorite self-care practice:
Acupuncture, Tai Chi, Somatic, Yoga, Mindfulness
keeps the energy flowing with:
Biking the Greenway
Beverage of Choice:
Her own specialty tea blend!