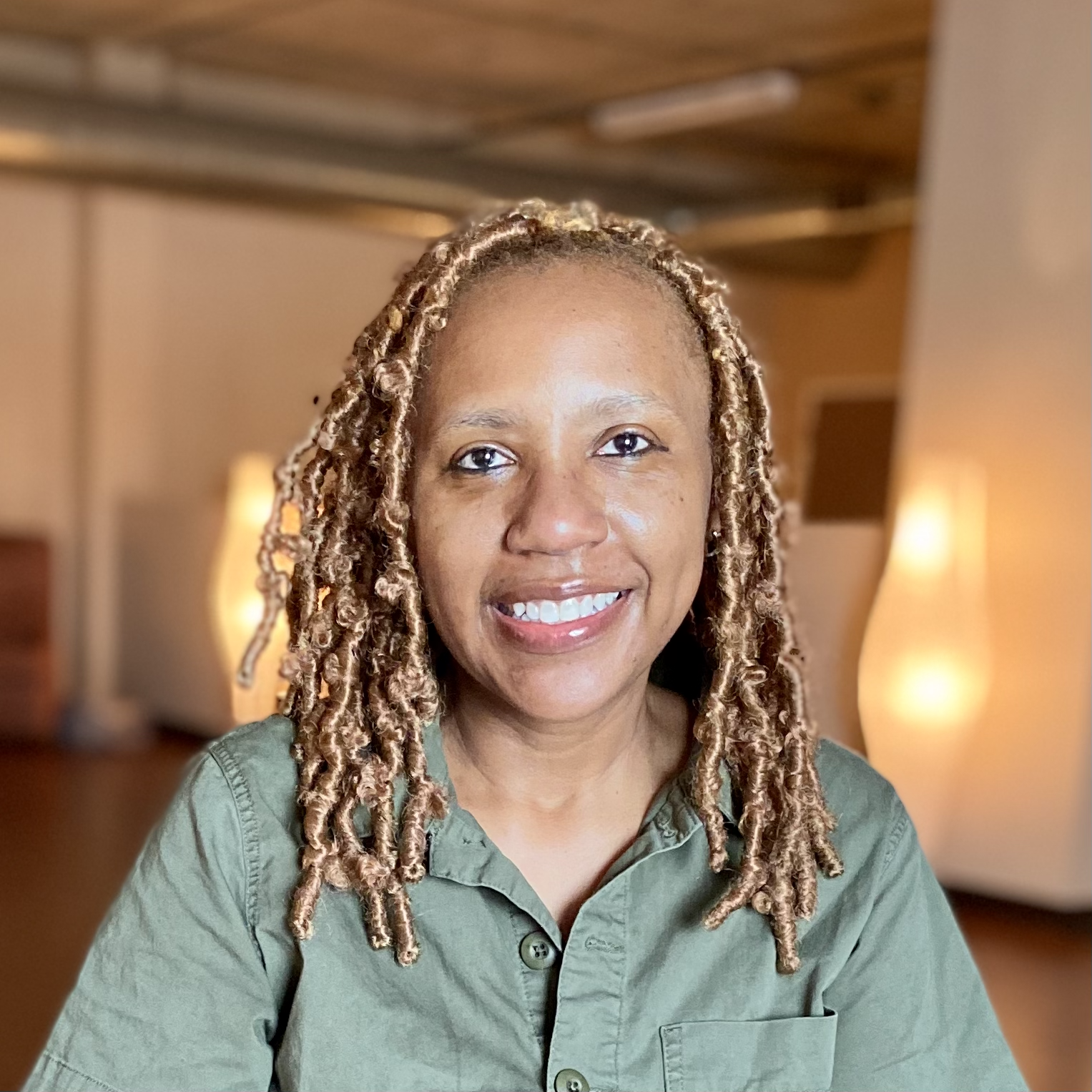 Lenore Hamilton
Support Staff
Lenore Hamilton has a business degree and many years' experience in medical and health services administration, human resources and business administration. She's worked with some of Nashville's top institutions, including as a Program Coordinator Meharry Medical College, an online administrator at the Tennessean, and an Executive Assistant at United Methodist Publishing House. She was a senior tax advisor at HR Block for over 25 years and currently works full-time for Cigna.
What does she enjoy most about working at Encircle?
"What I like most about Encircle is the fact we are helping a great number of people who are in pain, and we help relieve the pain and give them another option outside of drugs for the pain, which is great since there is such a large pharmaceutical medicine addiction. Just being here to help our patients is just great."
When she's not at work, Lenore loves reading, dancing and going out with friends. She's been told she's a great cook and her specialties are mac and cheese and pound cake.
Fun Facts
HIdden talent:
Cooking
what would you take on a deserted island?
Good food
favorite day off activities:
Reading, dancing, outings with friends