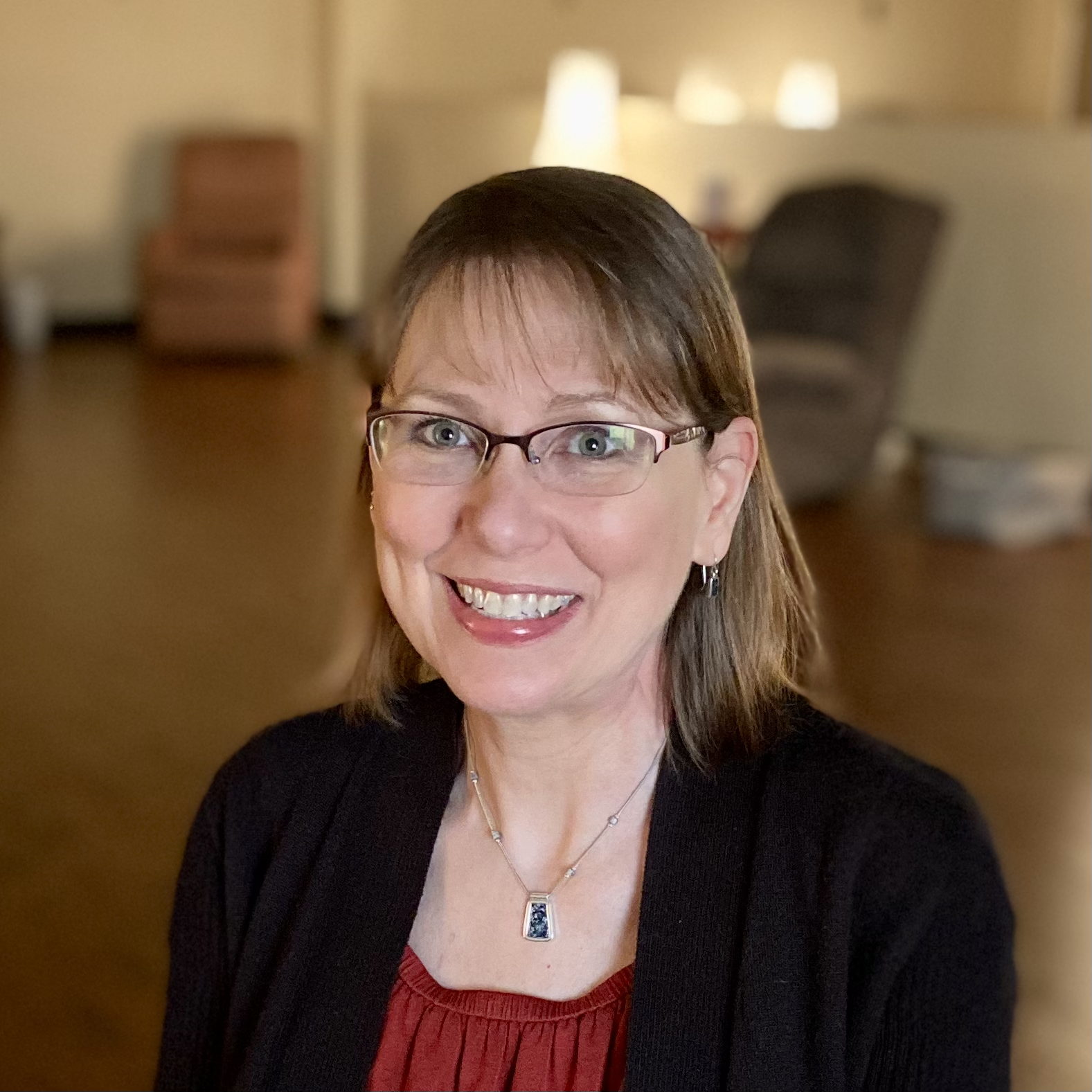 Maggie Mandell
Support Staff
Maggie Mandell knows first-hand the benefits of acupuncture—she was a patient at Encircle Acupuncture for years before joining our team as a receptionist. "I love the whole Encircle experience," she says. "The caring people, the soothing environment, the special kind of rest it gives me, and of course the wonderful healing it brings, both emotionally and physically."
Maggie has love of the healing arts and a passion for helping and animals. She's been a Licensed Reflexologist for over 20 years, and is a tireless advocate for spay and neuter programs, with a special heart for the plight of stray and feral cats. She says she probably knows more about cats that any human should! 
Maggie says of her Encircle co-workers, "I love how everyone at Encircle truly loves their fellow humans and wants to be a part of helping and healing in their own gifted ways. The support that everyone who works here shows each other is so refreshing and really lovely. It's a unique and very special place to be, and I'm so happy to be part of it."
Maggie is a lifelong learner who spends her days off researching and learning practically anything. She loves problem-solving and thinking outside the box.
Fun Facts
favorite self-care practice: 
Art museums, music and laughter
Keeps the energy flowing with:
Yoga
guilty pleasures:
Crunchy Cheetos and historical fiction