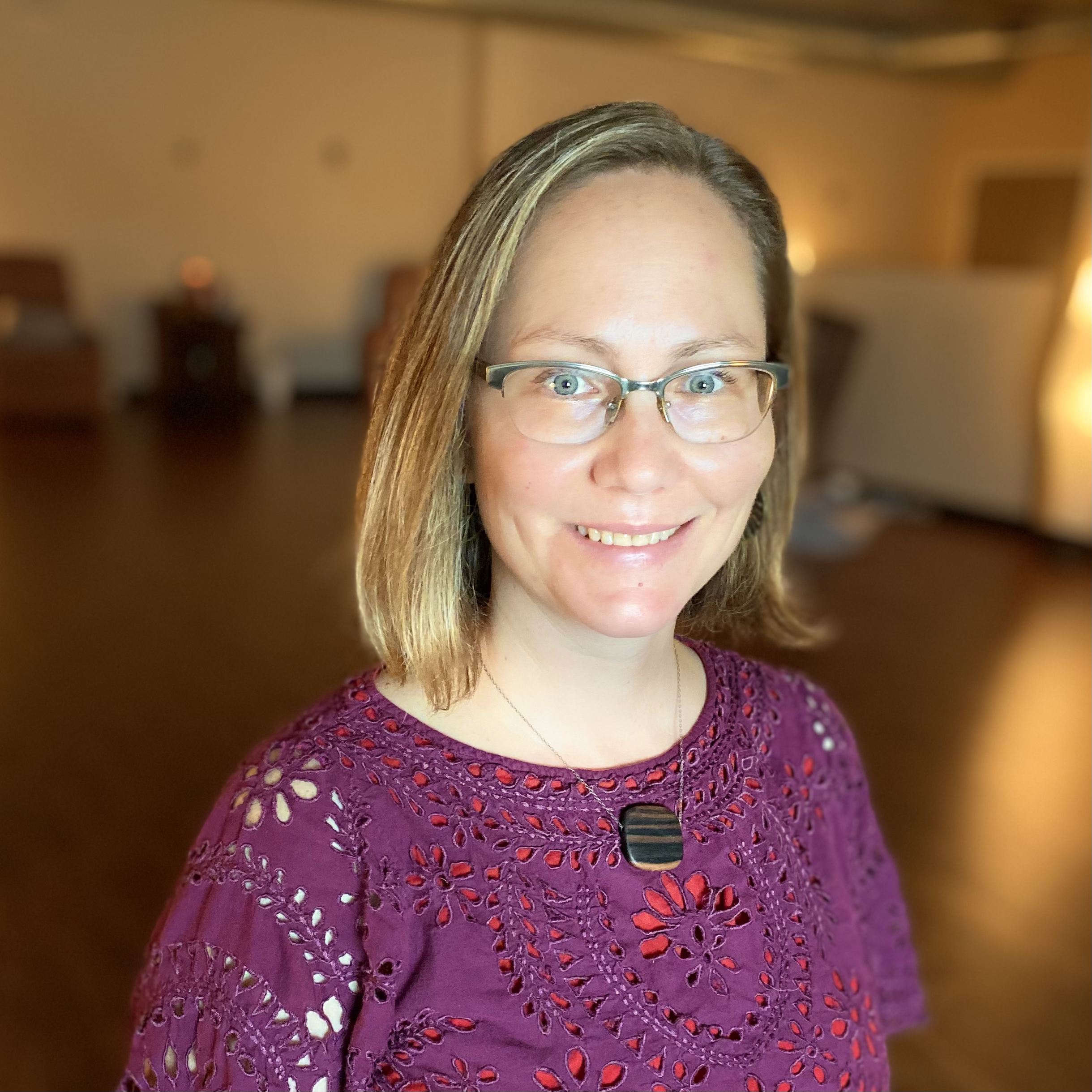 Marcela Bowie, L.Ac.
she/her/hers
Licensed Acupuncturist
Marcela Bowie has always had a passion for learning about different cultures and languages. Originally from Prague, Czech Republic, Marcela moved to Australia as a refugee when she was a child, and relocated to the US in 2003. She earned a Bachelor's in Asian and International Studies, and speaks fluent Czech, as well as conversational Japanese and Mandarin Chinese.
Marcela moved to the US to pursue her studies in Traditional Chinese Medicine, earning her Master's from Florida College of Integrative Medicine and her Doctorate from Pacific College of Health and Science. Her ongoing passion for learning has led her to study and become an assistant teacher of the Shen-Hammer pulse diagnosis system. She has also studied advanced neurology and stroke rehabilitation techniques, and she has completed studies in Fundamentals of Oncology Acupuncture through Memorial Sloan Kettering Cancer Center. 
Marcela has extensive experience treating pain, neurology, gynecology, oncology support and psycho-emotional stress. She appreciates Encircle's communal healing space, and the ease and access to treatment that our clinic offers. She says of her colleagues, "the team at Encircle are caring, inclusive and trauma informed so the healing starts from the time patients walk through the front door."
Marcela loves that acupuncture can instill awareness in a patient that then opens doors to deeper healing and deeper access to what is needed to heal. When she's not taking care of patients, she loves spending time outdoors, painting, listening to live music, playing the drums and creating music with husband and daughter. 
Fun Facts
Favorite self-care practice: 
Foot rubs, switching off external stimuli and drinking tea
hidden talent: 
Creating a gourmet meal out of seemingly nothing
Guilty pleasure: 
Drinking coffee and eating cake (although she rarely feels guilty about it!)