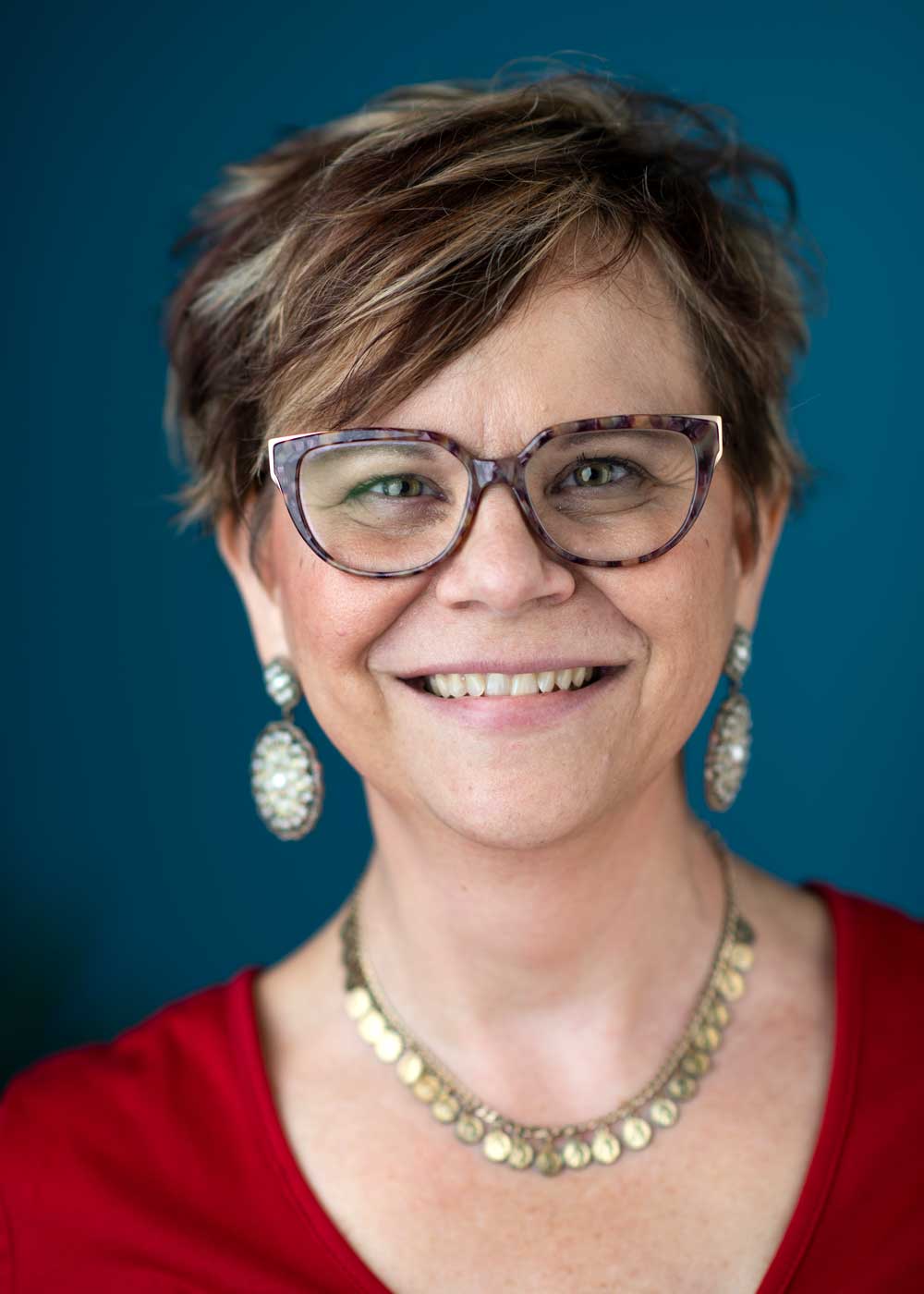 Molly Brislin
Lead Receptionist
Molly has quite a diverse background. Before joining Encircle, Molly was a full-time mom who also managed a horse boarding business, worked for a nonprofit, and practiced as a licensed massage therapist. Now, Molly serves our patients as a receptionist for our East Nashville location. 
In her current role, Molly still wears many hats! She's focused on keeping our office a fun place to be for employees and patients alike. She schedules appointments, greets patients, accepts payments, and takes care of several other tasks that keep our office clean and friendly.
Molly loves working with "a diverse team of professionals who all genuinely seek to provide excellent care to all who walk through the doors." She enjoys her time with patients as well, learning their stories, hearing their successes, and seeing that Encircle is providing health and wholeness for their journey. Her passion for listening and helping makes it clear why she aspired to be a nurse as a child.
Making friends wherever she goes, Molly has called a few different places home. She is originally from southern California but lived in Greece for one year and Colorado for more than 20 years before moving to Nashville. In her spare time, she loves learning about World War II, thrift shopping, and upcycling vintage finds. 
Fun Facts
Favorite movement:
Putting the phone to her ear and talking with friends in Colorado
favorite day off activity:
Thrifting
hidden talent:
Besting her cat at Tic Tac Toe