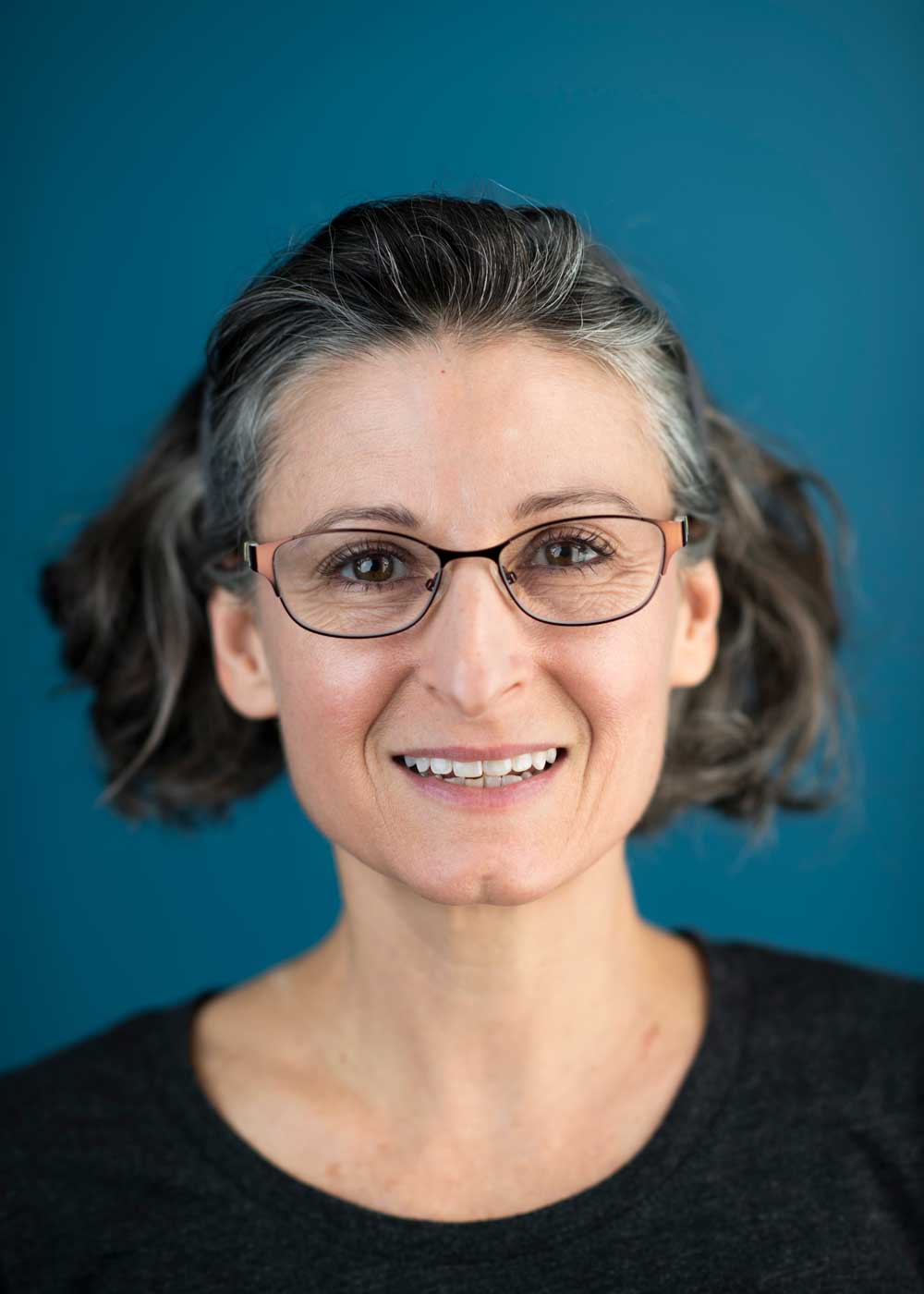 Rachel Kelley, L.Ac.
Acupuncturist
Rachel has practiced acupuncture and oriental medicine for 15 years. She graduated from acupuncture school in Austin, Texas, and practiced in her hometown of Tallahassee, Florida, for many years before relocating to Nashville. 
She came to Encircle to continue her healing practice by providing acupuncture and prescribing herbs to her patients. Her favorite aspect of Encircle is working with such an excellent team providing compassionate and quality healthcare to Nashville's neighbors.
Rachel loves animals and wanted to be a veterinarian when she was young. In her spare time, she likes to play outside, practice her ukelele, and to try new restaurants.
Fun Facts
Favorite self-care practice:
Acupuncture, Hot Baths, Good Food, Time in Nature
KEEPS THE ENERGY FLOWING WITH:
Rock climbing, kayaking, yoga, hiking, swimming, lifting and biking"

BEVERAGE OF CHOICE:
Tea

pricing
$20 - $40 per treatment
$15 additional one-time fee for new patients
or call us at East Nashville 615.457.1979 Bellevue 615.645.9866
Book Online
pricing
$15 additional one-time fee
for new patients
or call us at East Nashville 615.457.1979 Bellevue 615.645.9866
$20 - $40 per treatment