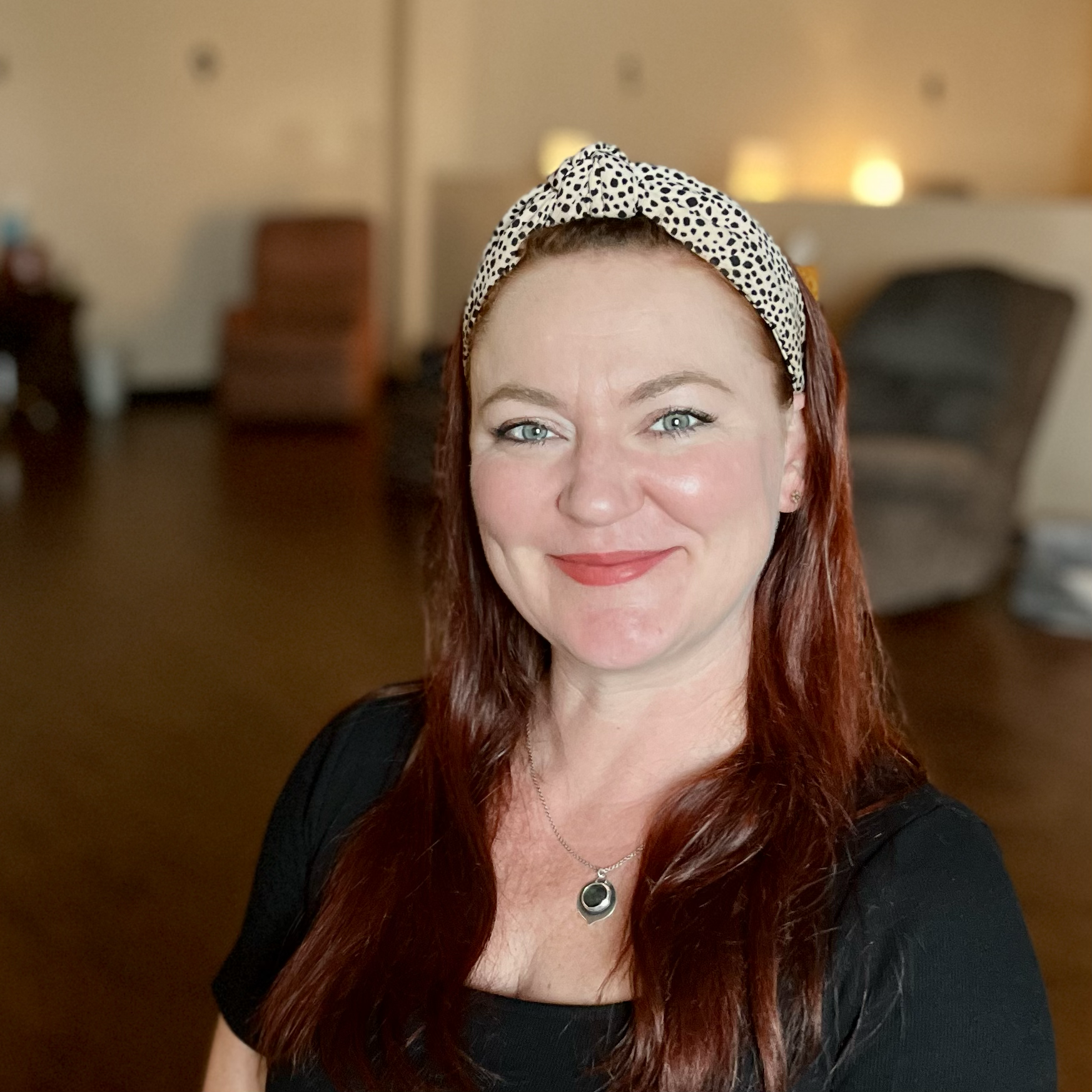 Sara Glascock
she/her/hers
Support Staff
When she's not helping patients at the Encircle front desk, Sara Glascock works full-time at CASA (Court Appointed Special Advocate) Nashville. Sara started out as a CASA volunteer and encourages folks to consider becoming a CASA advocate… it's very rewarding! Sara has a Master's in Social work and has served in mostly school based Social Worker positions for about twenty years.
Sara loves watching the relief people show and express after leaving an acupuncture session at Encircle, and appreciates how acupuncture helps her feel stronger as a person. With acupuncture, she says, "I can really feel my body healing itself."
On her days off, Sara enjoys spending time with family and friends, hiking, yoga, cooking, and laughing as much as possible.
Fun Facts
favorite beverage: 
Fizzy water
what would you take on a deserted island? 
All of my music I've collected in every format

Guilty pleasure: 
Brain numbing reality tv after a hard day of Social Working