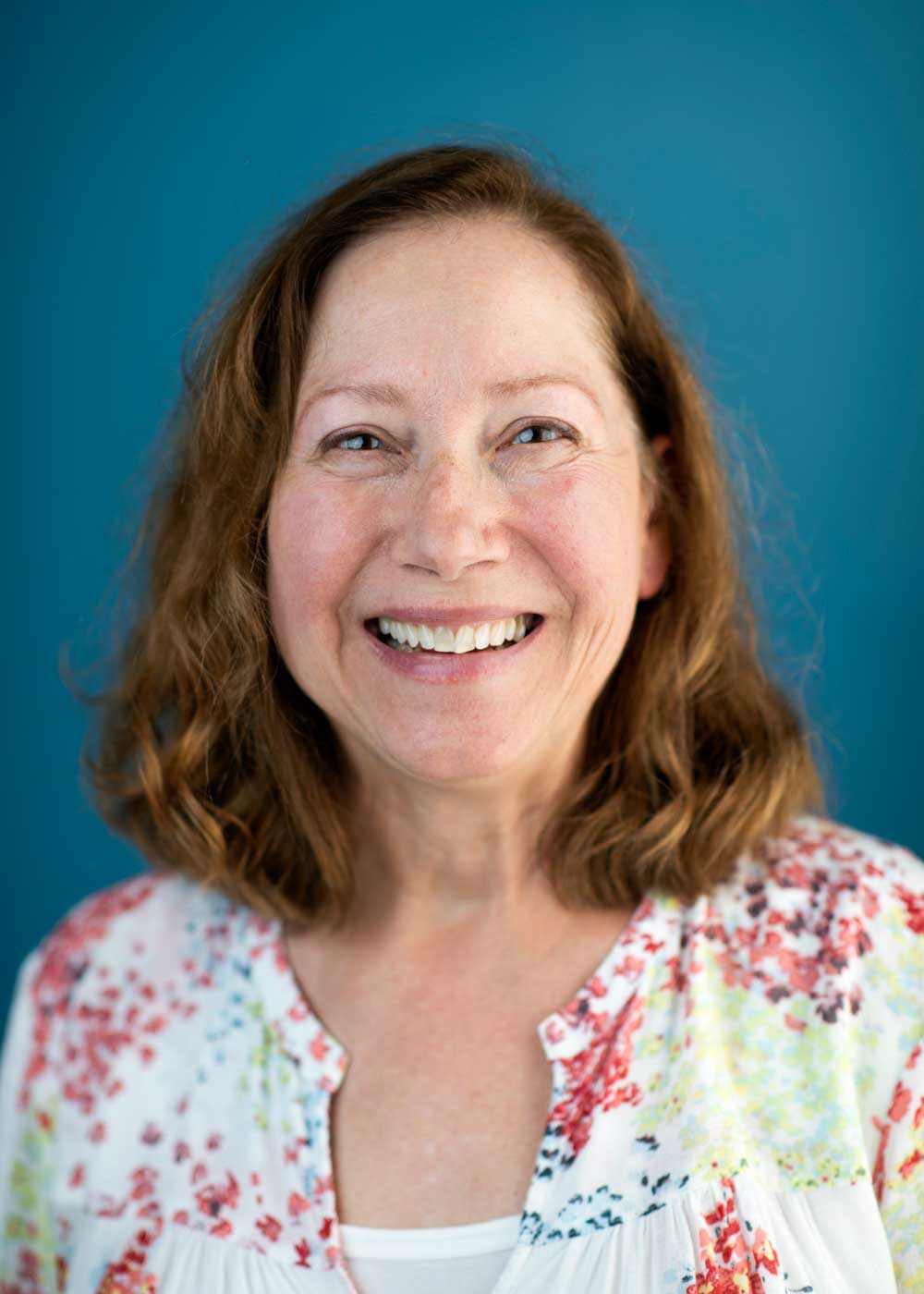 Vicki Jones
Support Staff
Vicki, a Nashville native, came to Encircle with a background in sales. She now serves our patients as a receptionist for both the East Nashville and Bellevue offices. Focused on patient care, Vicki checks in patients, schedules appointments, and takes payments. She's also leading our outreach efforts to build connections with our new neighbors in Bellevue. 
Wellness has always been close to Vicki's heart as she aspired to be a veterinarian as a child. She now enjoys working in a healthy, healing environment with great people.    
In her spare time, Vicki loves to spend time at the beach. She enjoys swimming and is excited to begin taking ice skating lessons when the new Ford Ice Center opens in Bellevue. Vicki adores her three nieces and considers them her own.
Fun Facts
Favorite self-care practice:
Eating fruits and vegetables
keeps the energy flowing with:
Yin Yoga
Beverage of Choice:
Coffee with dark chocolate

pricing
$20 - $40 per treatment
$15 additional one-time fee for new patients
or call us at East Nashville 615.457.1979 Bellevue 615.645.9866
Book Online
pricing
$15 additional one-time fee
for new patients
or call us at East Nashville 615.457.1979 Bellevue 615.645.9866
$20 - $40 per treatment