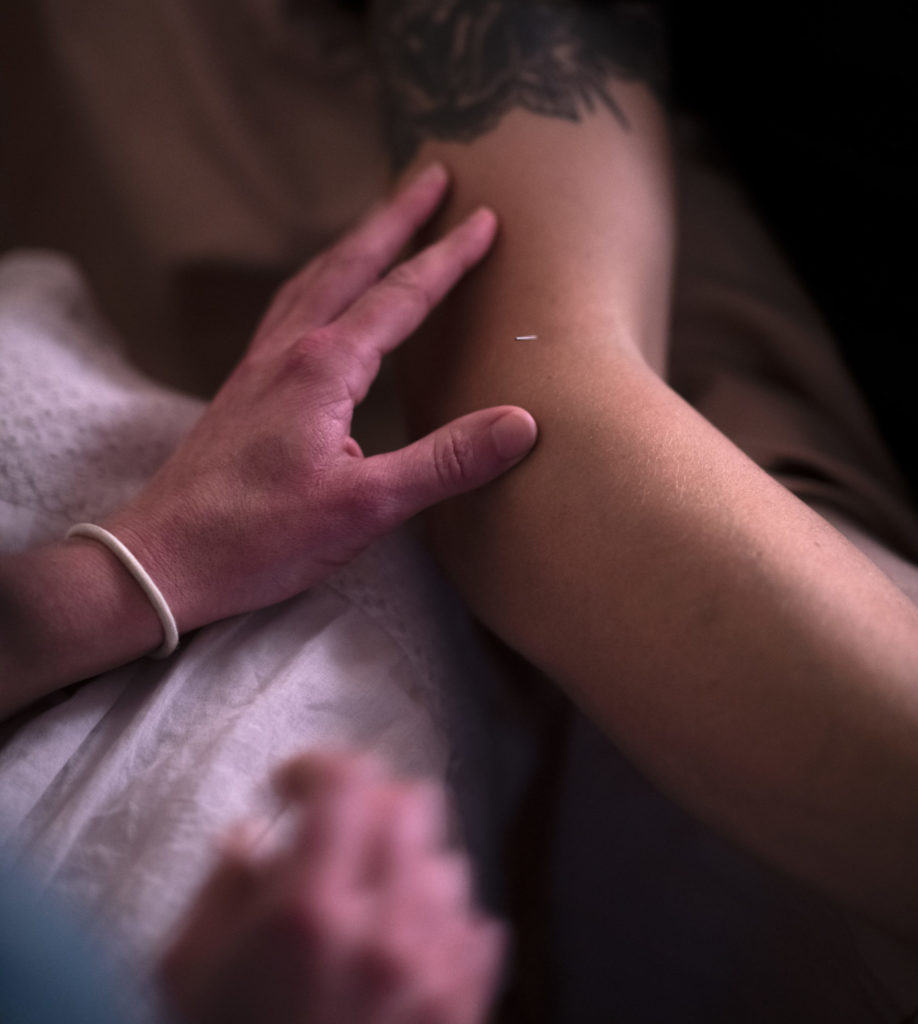 At Encircle Acupuncture one of our core values is to create a safe and inviting space for all. We take seriously our responsibility to safeguard the health of everyone who comes to our clinic. During the COVID-19 pandemic, we've instituted a number of precautionary measures to ensure the safety of our patients and staff.
How we're keeping you safe
Anyone coming to the clinic will be required to wear a mask for the duration of their visit to the clinic, including staff and patients.
All Encircle staff are are complying with local social distancing and masking recommendations. Our staff test for COVID-19 when they've had an exposure or potential exposure, and isolate when necessary.
We ask all of our patients to stay home if you have COVID or have been exposed to someone who's tested positive.
We're cleaning and sanitizing our spaces on an ongoing basis, following the latest CDC guidelines.
We've spread out our waiting room and treatment room chairs to ensure adequate physical distancing of at least six feet. Any non-patient visitors to the clinic will be asked to wait outside.
We're following the latest recommendations from public health and infectious disease experts, and our policies may change as new information emerges. Rest assured that we are committed to providing the safest environment possible for our patients and staff.
How you can help
Due to ongoing physical distancing recommendations, we are continuing to provide only a fraction of the treatments we'd normally do. You can help keep our business going and our prices low with a few small steps.
We know that many of you enjoy relaxing in our waiting area before or after a treatment. Under normal circumstances, we love that! But for now, we ask that you limit your time in the lobby for check-in and payment only. We're also not allowing non-patients to wait in our lobby or treatment room, unless they're a direct caregiver to someone getting a treatment.
As always, please arrive on time for your appointment and let us know at least 24 hours in advance if you need to reschedule. 
Due to our high volume of treatments, we do a lot of laundry! You can help minimize our laundry burden by bringing your own clean sheet and blanket from you.
We are committed to providing the safest environment possible and look forward to providing the high quality care you've come to expect from Encircle. We hope to see you soon!