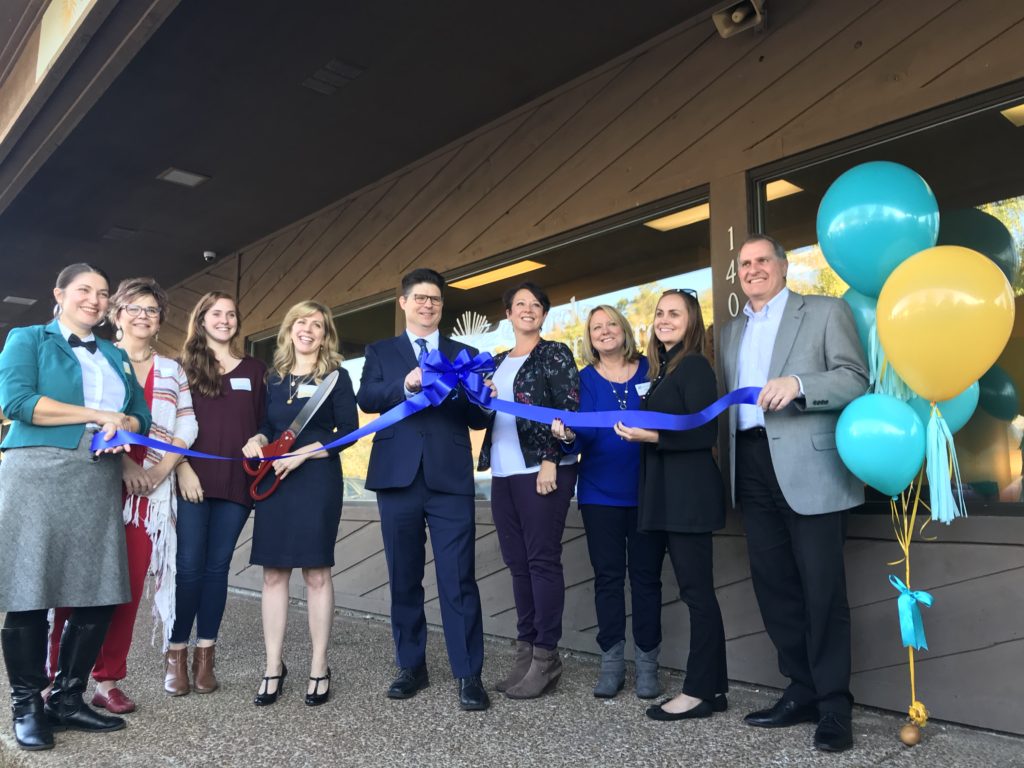 On Friday, November 1st we celebrated the grand opening of our Bellevue clinic with a big party! The Bellevue Harpeth Chamber of Commerce welcomed us to the neighborhood with a lovely ribbon cutting ceremony, and afterwards Alexa Hulsey and Trey Brackman said a few words of thanks to our patients, staff, and many supporters. Thank you to everyone who came out and joined us on this special day, and to the Bellevue Harpeth Chamber and CEO Amy Napoli for such a warm welcome.
Want to watch the entire ceremony, complete with speeches? Grab some popcorn and check out the full video on our Facebook page!
Here are some more fun pictures from the event: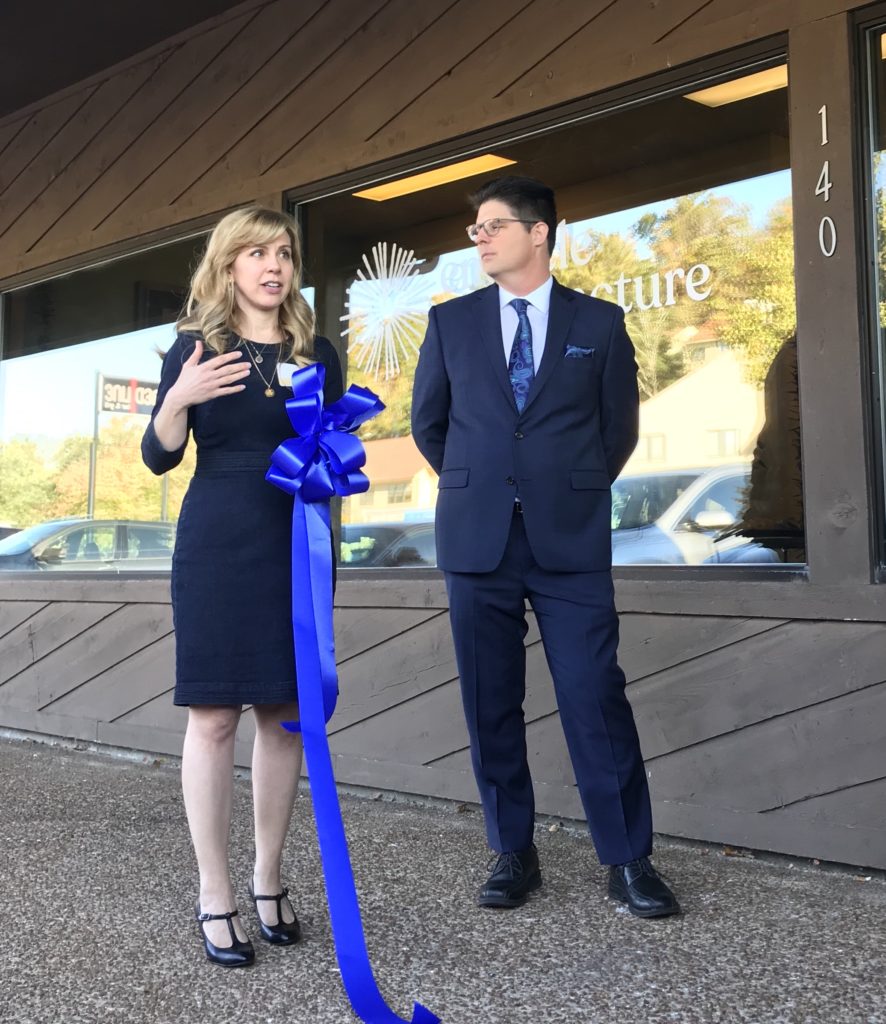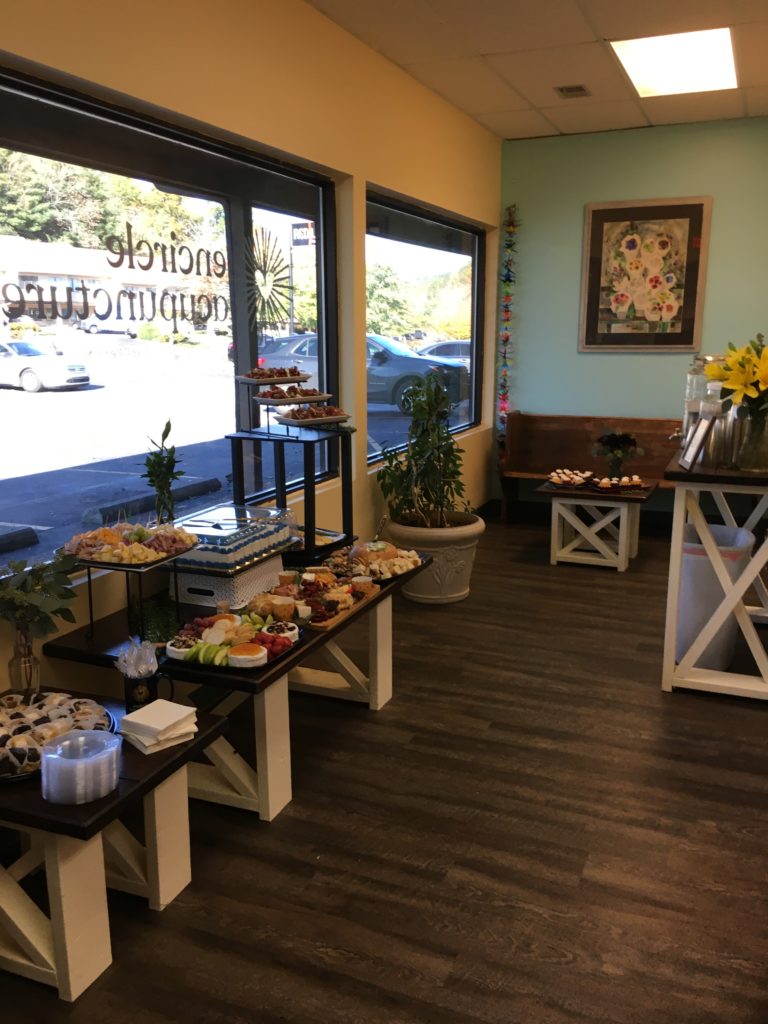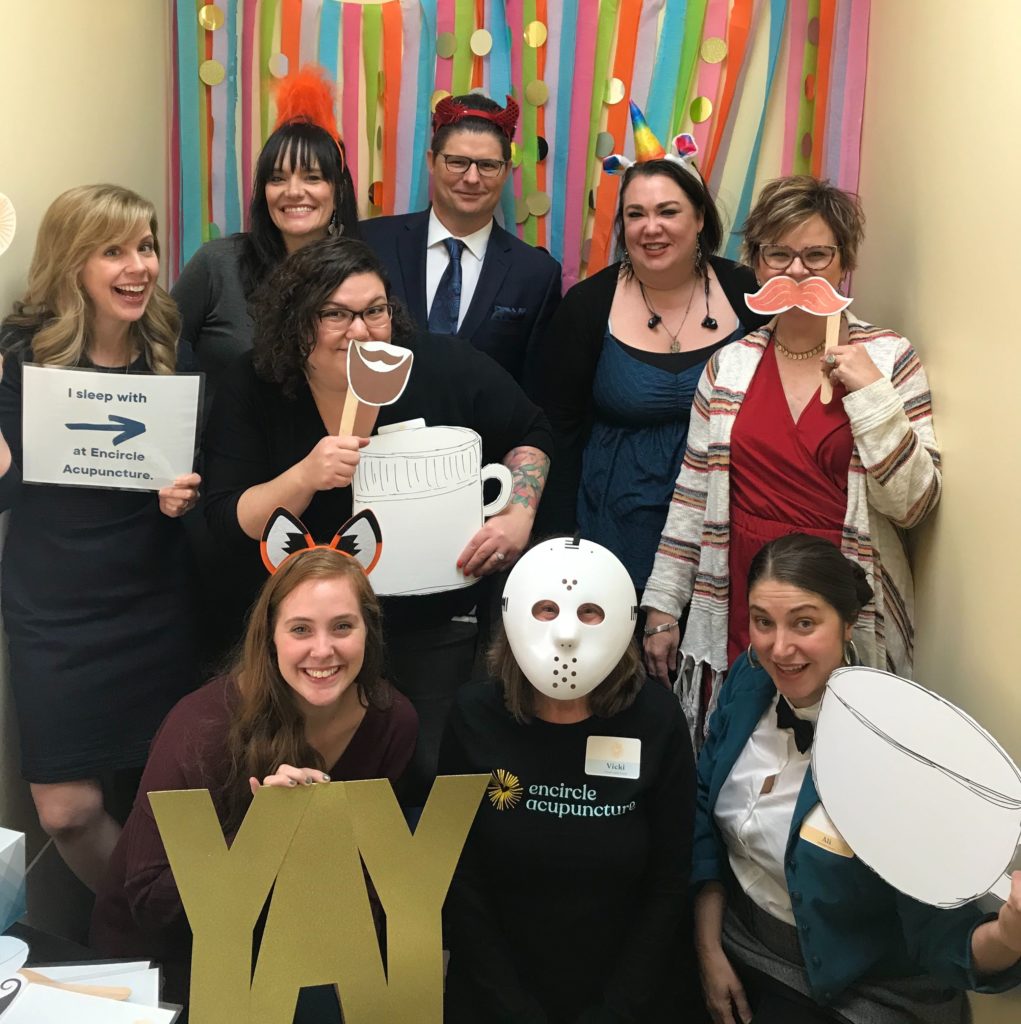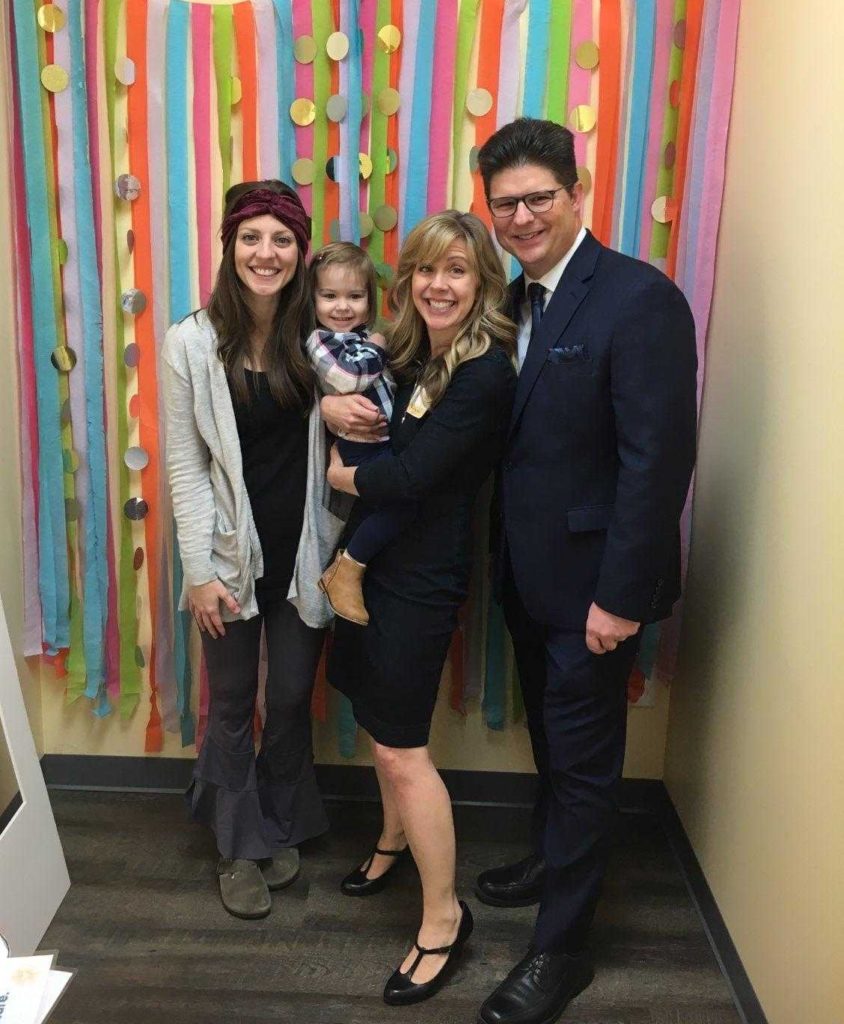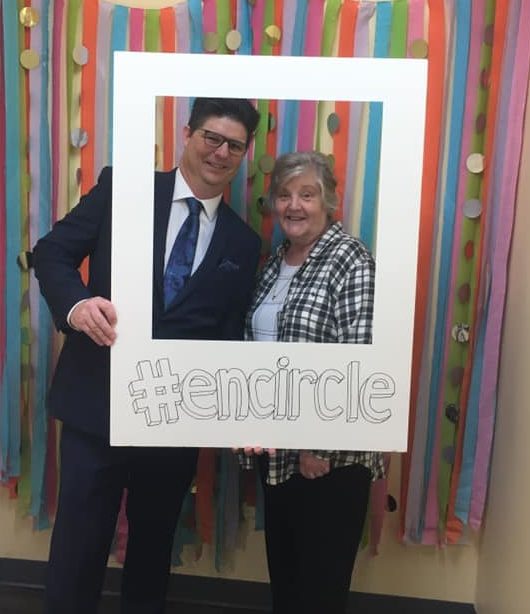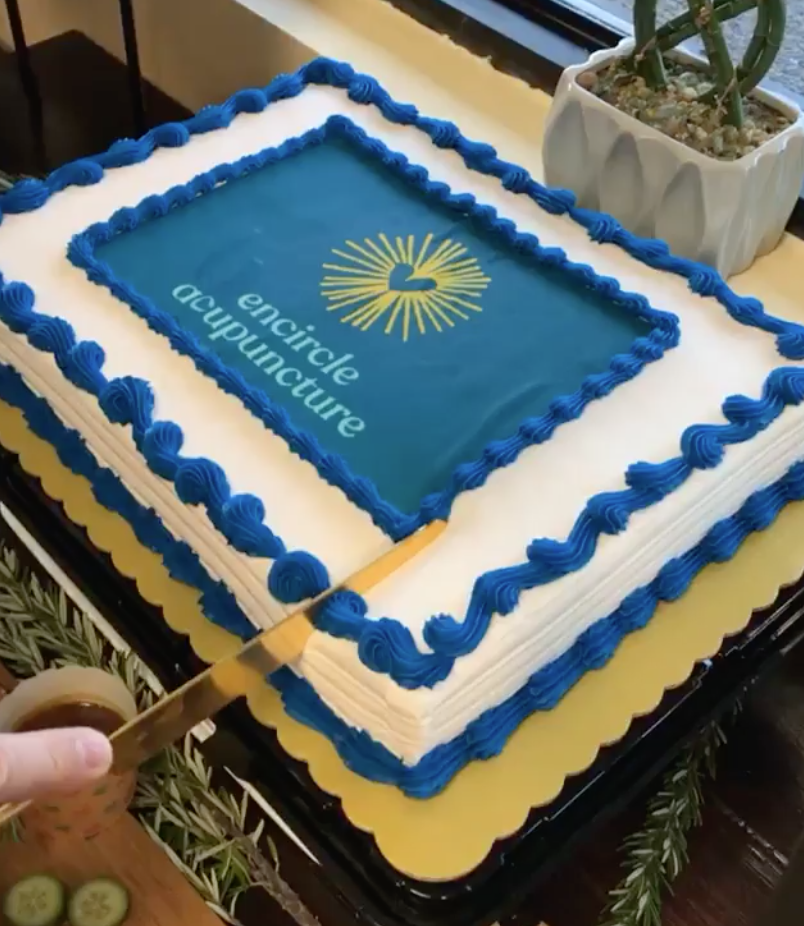 Ready to get a treatment at our beautiful new Bellevue clinic? Give us a call at (615) 645-9866 or schedule online. We look forward to seeing you soon!