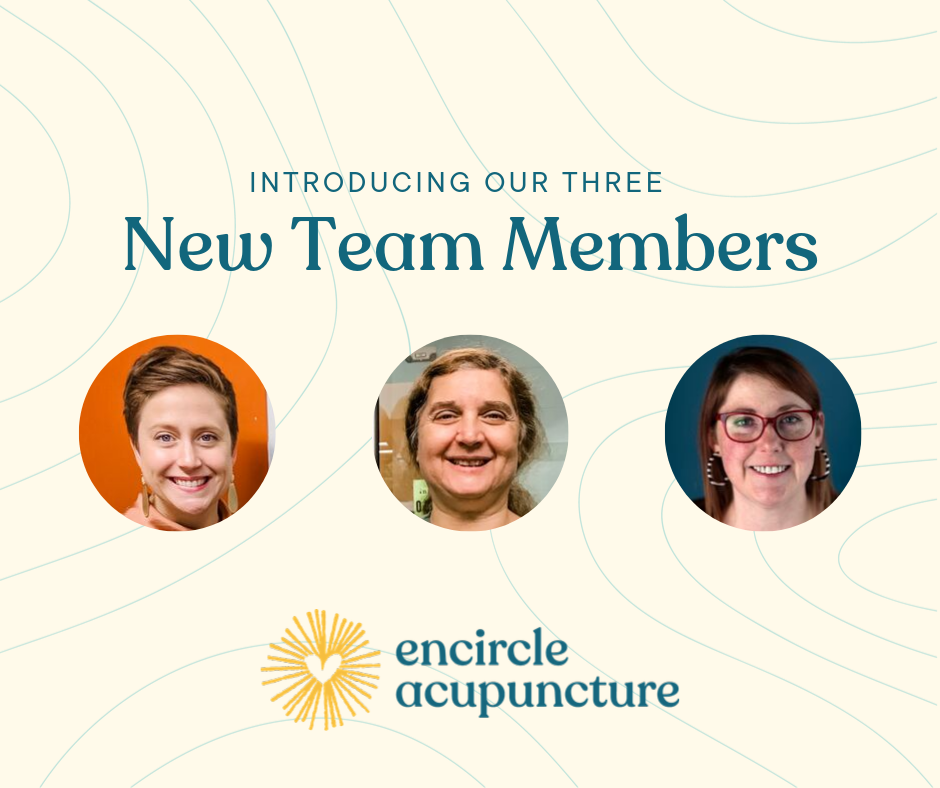 We are excited to announce that the Encircle Acupuncture team is growing! With our Bellevue location opening next week, we've expanded our staff to better support our patients at both locations.

Meet Our New Acupuncturist, Diane Holmes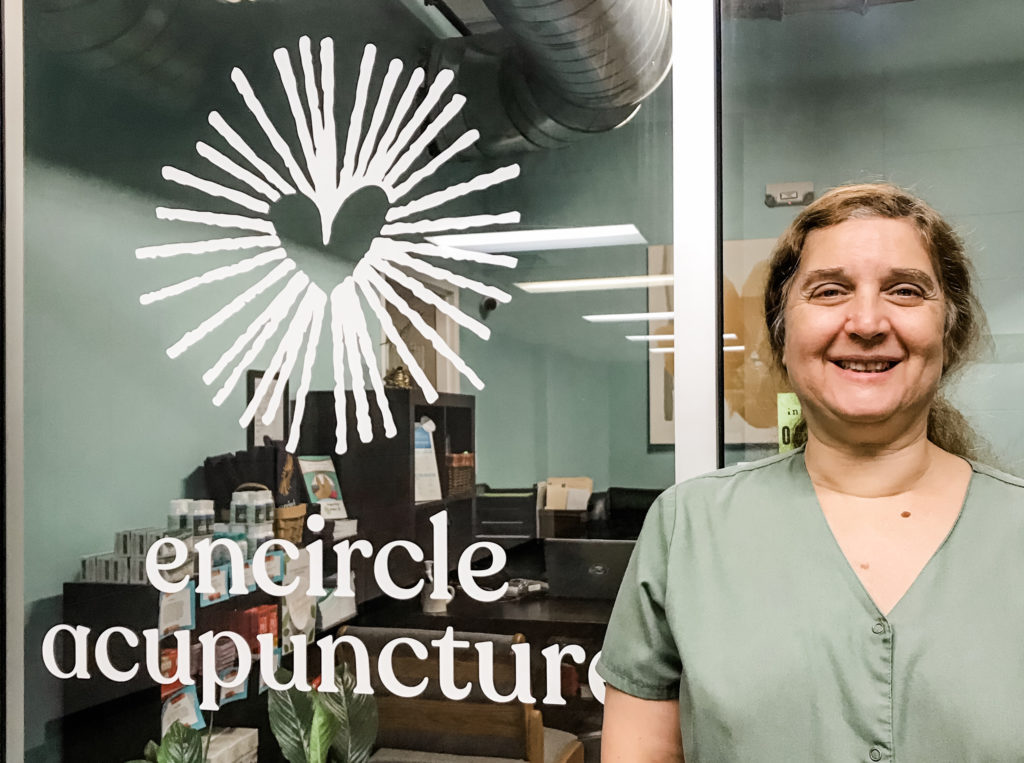 If you have looked closely at our new acupuncturist schedule, you might have noticed we have added a new acupuncturist to our team––Diane Holmes!
Diane Holmes will be joining our team in October and will be working at the East Nashville location. Diane practiced as a chiropractor for several years before returning to school to obtain her Master's in Acupuncture and Oriental Medicine.
She now holds dual licenses in chiropractic and acupuncture, and has been practicing acupuncture in Nashville since 2011. We're thrilled she is bringing her expertise to the Encircle team!
To learn more about Diane, you can read her bio here.

Meet Our New Support Team Members

We also have two new members of our support team––Heather Jakes and Kristen Verea.

Heather Jakes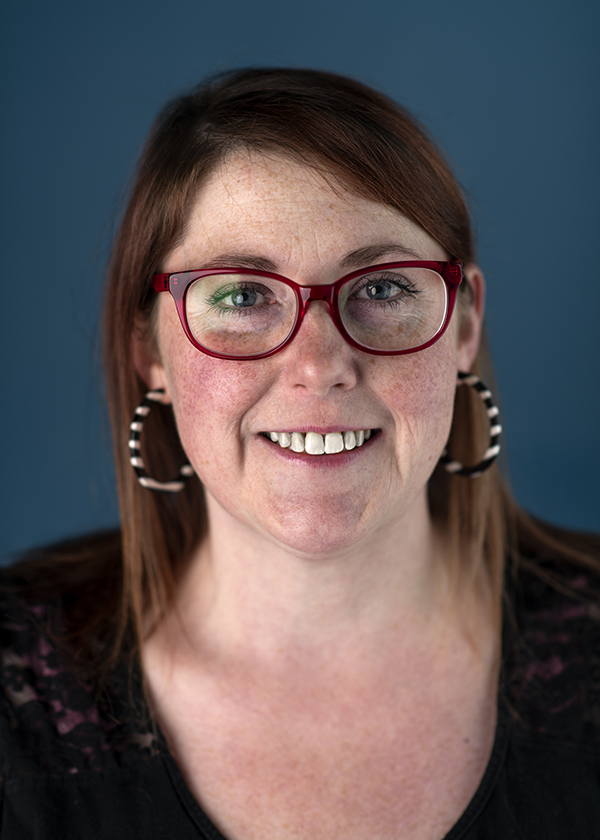 If you've visited the East Nashville clinic recently, you may have already met Heather at the front desk. Heather previously worked as a receptionist for an orthopedic office, so she is skilled at making patients feel at ease and helping them with the healing process.
You can learn more about Heather here.

Kristen Verea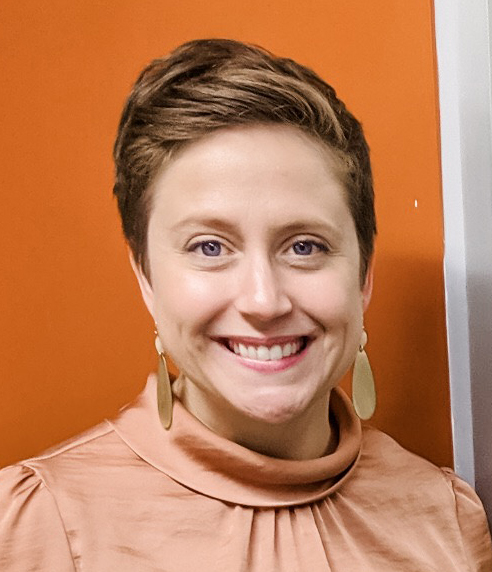 Kristen will start working with us in October and will serve in both locations. She is currently studying for her boards in preparation to begin her career as an acupuncturist. In the meantime, she's going to be working with us at the front desk at both the East Nashville and Bellevue locations. We're excited to have a future acupuncturist join our team and help our patients feel welcome when they visit.
You can read more about Kristen here.

Be sure to introduce yourself

We can't wait for you to meet these fabulous additions to the Encircle team! Please be sure to introduce yourself to them the next time you visit one of our clinics. They are excited to get to know our wonderful community of patients!