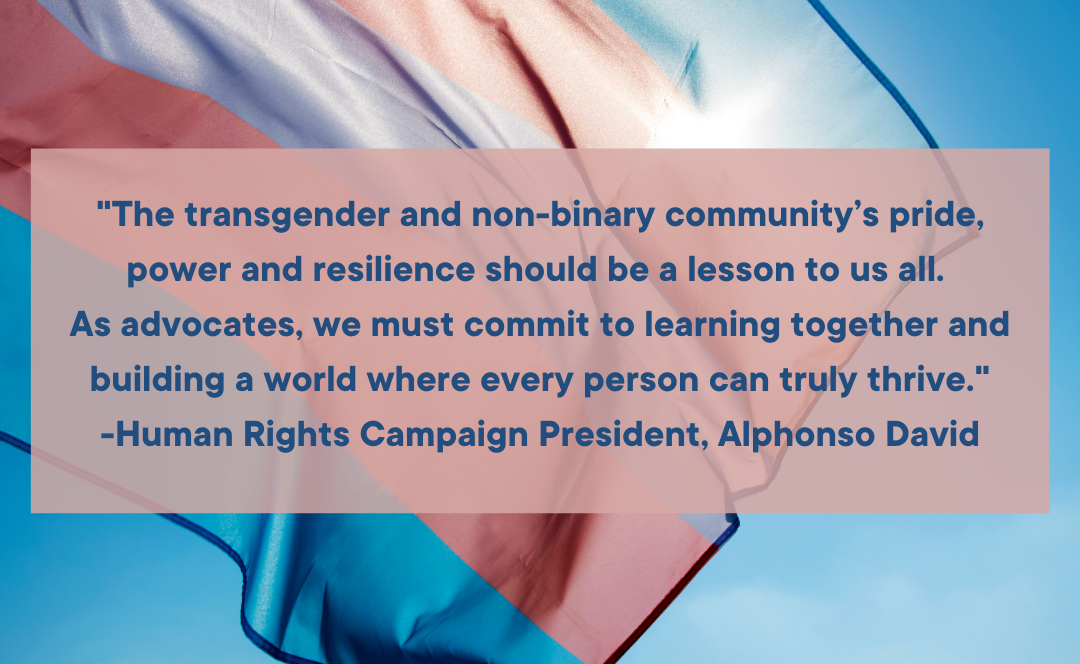 Here at Encircle Acupuncture, we welcome, support and celebrate the full spectrum of gender identities. We believe everyone deserves access to healthcare, and everyone has a right to feel safe in healthcare settings.
Transgender people deserve better
Unfortunately, we know that transgender, gender-fluid and non-binary people often face multiple barriers to accessing healthcare. In 2008, the National Center for Transgender Equality and the National LGBTQ Task Force conducted a groundbreaking discrimination study.
Researchers found that transgender and non-binary people frequently experience discrimination in healthcare settings, from disrespect and harassment to violence and outright denial of service. They also found that transgender people are more likely to postpone medical care due to discrimination or inability to afford it; transgender people have higher rates of HIV infection than the general population; and they're at greater risk of suicide and suicidal thoughts, mood disorders, eating disorders and substance abuse.
Transgender people deserve better. At Encircle, we're committed to providing a safe environment for patients of all gender identities.
Here are some of the ways acupuncture can support the health of transgender people:
Manage side effects of hormone therapy such as hypertension, fluid retention, acne, changes in mood, sleep disorders, hot flashes, migraines, thyroid dysfunction and menstrual irregularities.
Provide pre-surgical preparation and care to improve blood circulation and reduce stress and anxiety.
Provide post-surgical support to reduce pain and dependence on painkillers, and speed up recovery time.
Support mental health and help manage stress, depression and anxiety.
Improve fertility and support the body during Assisted Reproductive Technology (ART) cycles.
We're committed to providing a safe, welcoming and affirming environment for people of all gender identities.
Click here to schedule online or call us in East Nashville at 615-457-1979 or in Bellevue at 615-645-9866. We're here to help.