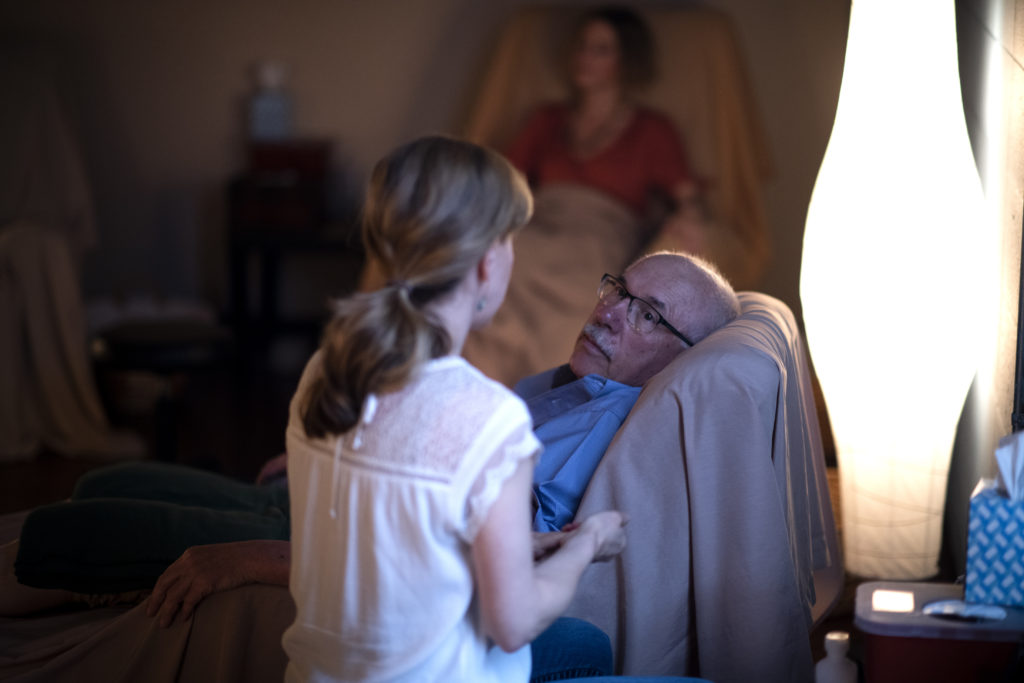 We often encounter people who are skeptical about acupuncture or they are afraid to try something that involves needles.

We could share the many reasons why acupuncture is a safe, effective and pain-free way to address a variety of health issues. But sometimes, it's better to hear it from patients who have experienced acupuncture treatment.

Patient Answers: What would you say to acupuncture skeptics?
Here are just some of the things our patients shared about what they would say to people who are skeptical about acupuncture:

"It doesn't hurt."

"Commit to coming 4-5 times."

"Peace, happiness and wholeness – you can't put a price tag on those things."

"It is affordable. It is worth it."

"It is a godsend and I wish I had started doing it earlier."

Watch the full video here or below.